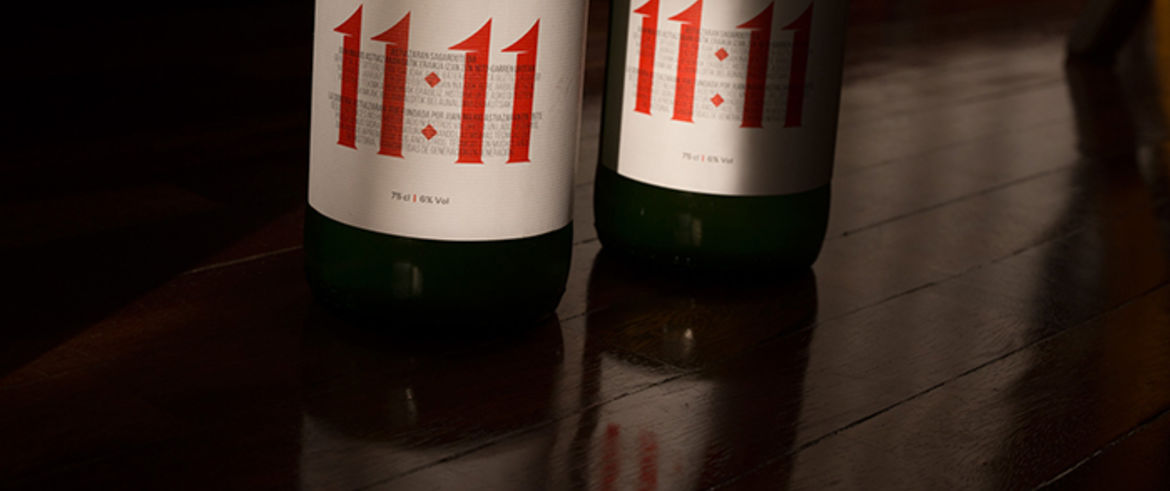 The appearance of the covid-19 in the current paradigm has caused many companies to reconsider their work methodology and, in this sense, the cider houses have been no less. The corononavirus has f...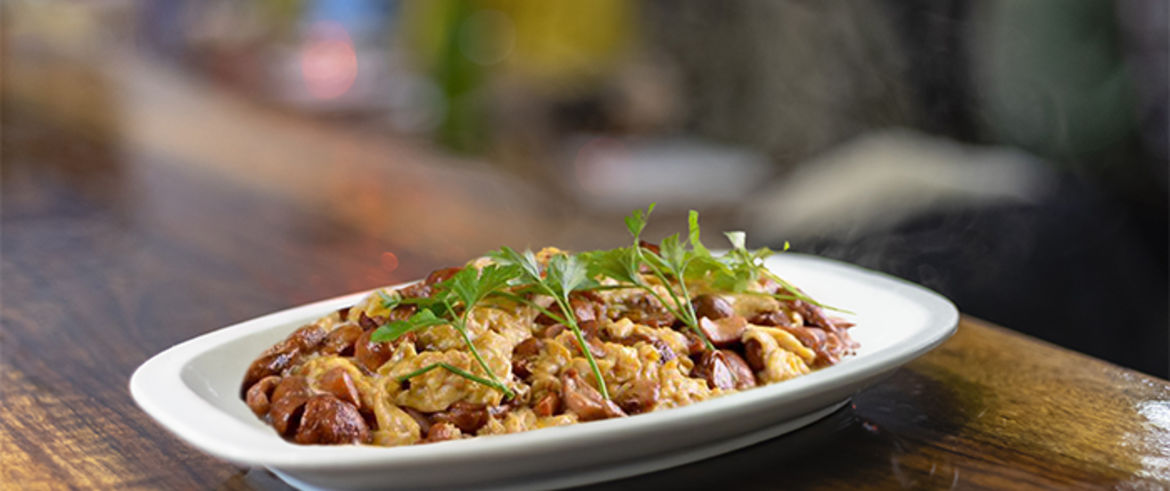 At IRUIN we are aware of society's gastronomic needs and know that there is a growing demand for alternative menus. That's why we have encouraged ourselves to offer a new vegan/vegetarian menu. "T...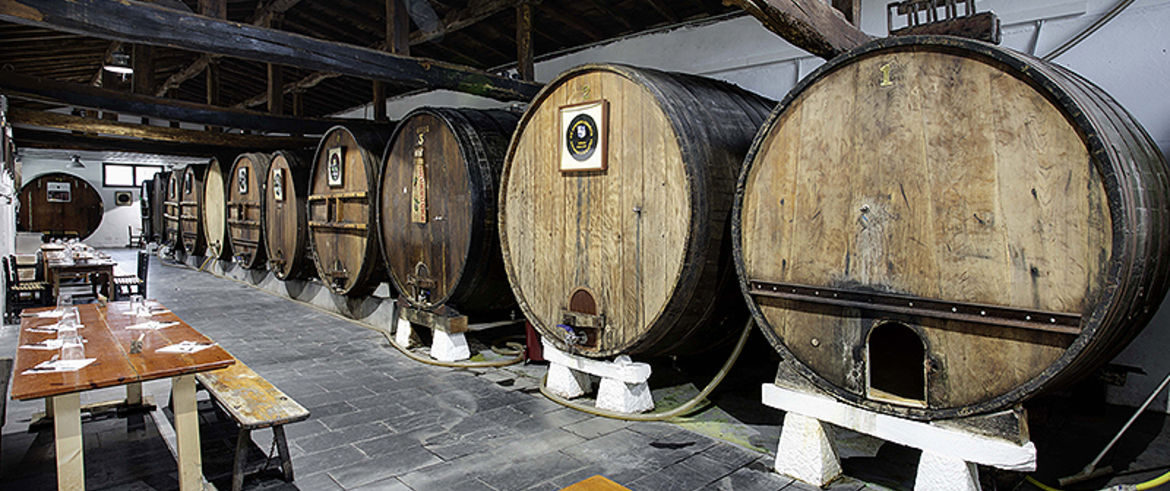 The carnival, is the most expected and outstanding festivity of the month of February, since after the march of the day of San Sebastian, is the most recognized and multitudinous event. Are you go...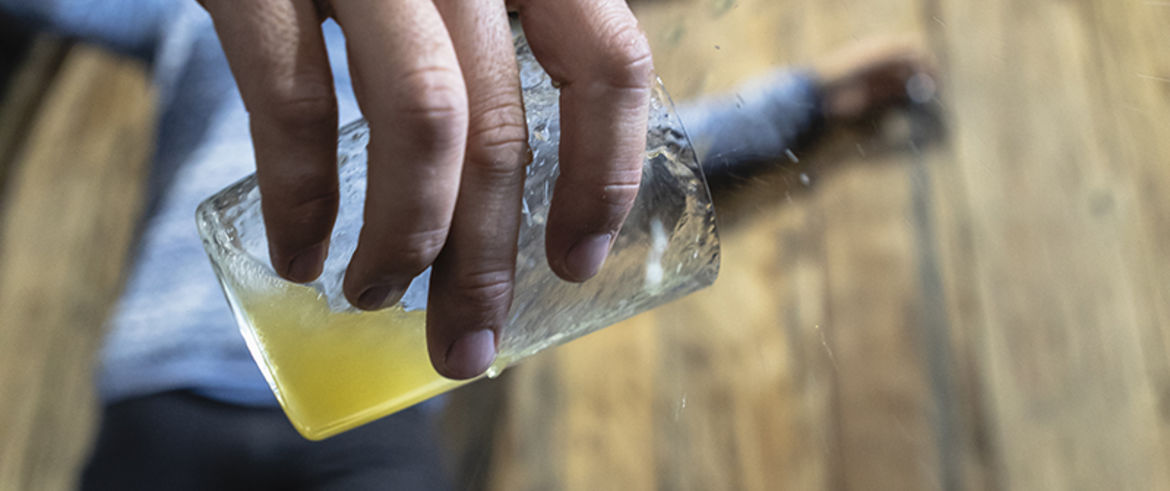 This year it could not be otherwise... the 2020 apple harvest has been brought forward due to the high temperatures we were able to enjoy last October, which has undoubtedly allowed us to increase ...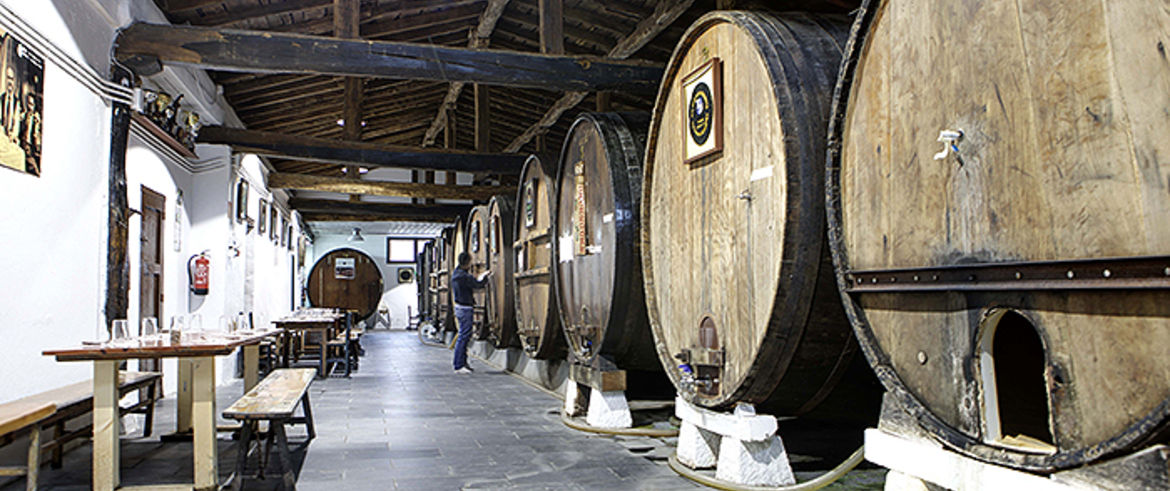 Everyone is welcome in Iruin! In Iruin we know the difficulties that people with reduced mobility must overcome in their daily lives. Unfortunately, and despite being in the XXI century, not many ...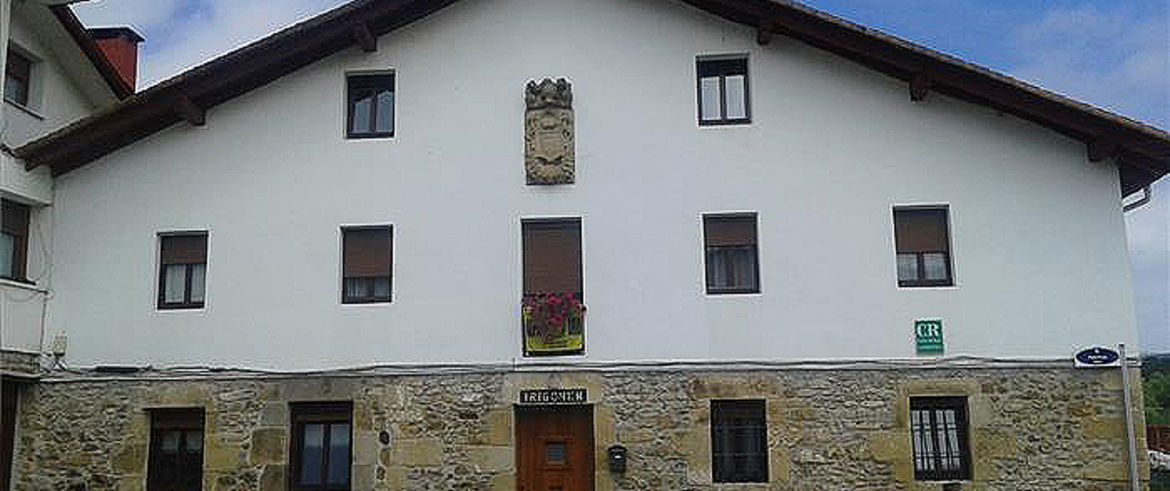 It is currently 6 km from the centre of San Sebastián, 2 km from the racecourse of the capital Guipúzcoa and 15 km from Zarautz, thus offering all its customers a unique and exceptional paradigm. ...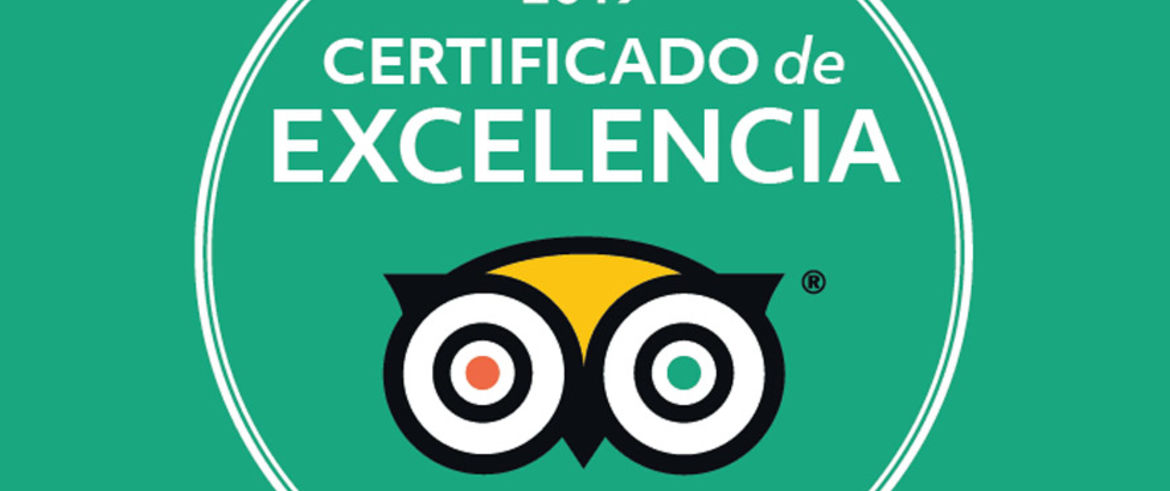 Tripadvisor has again awarded us, for the third consecutive year, the winning certificate of excellence 2019! There are many of you who have made Iruin be represented in social networks and for th...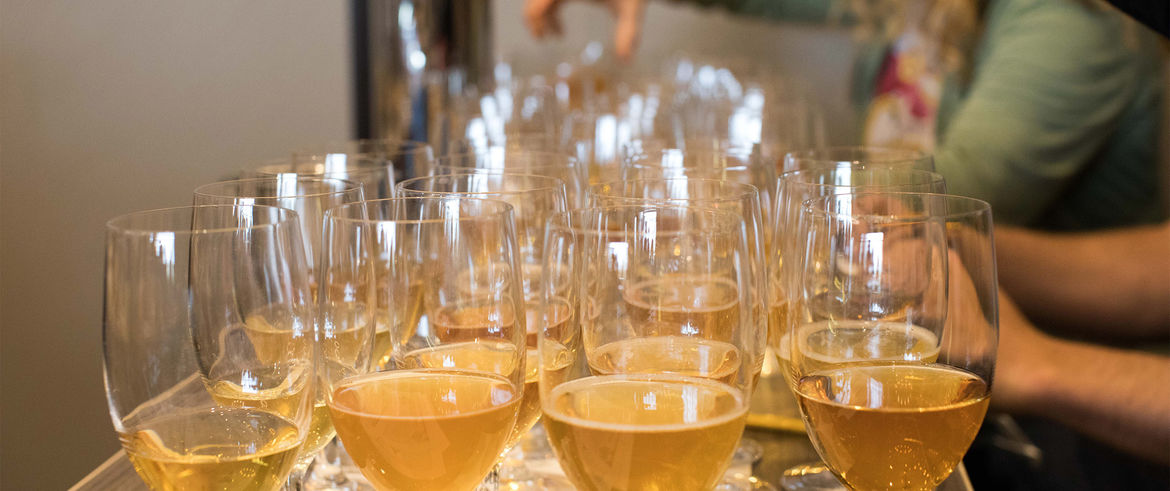 Our cider, already known in the United States as Barrika Basque, once again wins the first prize in what is already the most important cider competition in the world: GLINTCAP (Great Lakes Internat...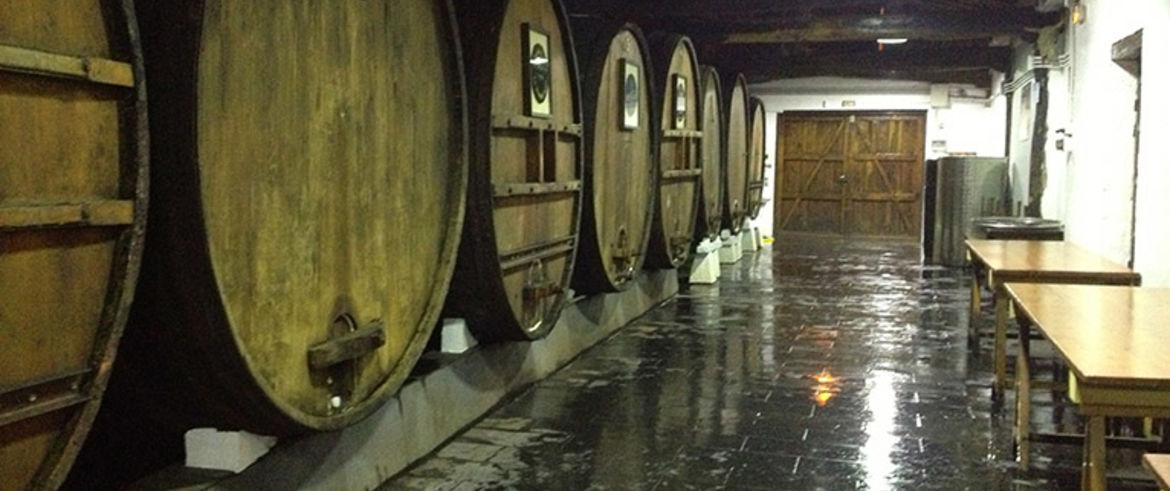 The season is not over yet! Once again, the cider season is coming to the end. May is just around the corner and we say goodbye to this long-awaited period. As every year the reception has been gr...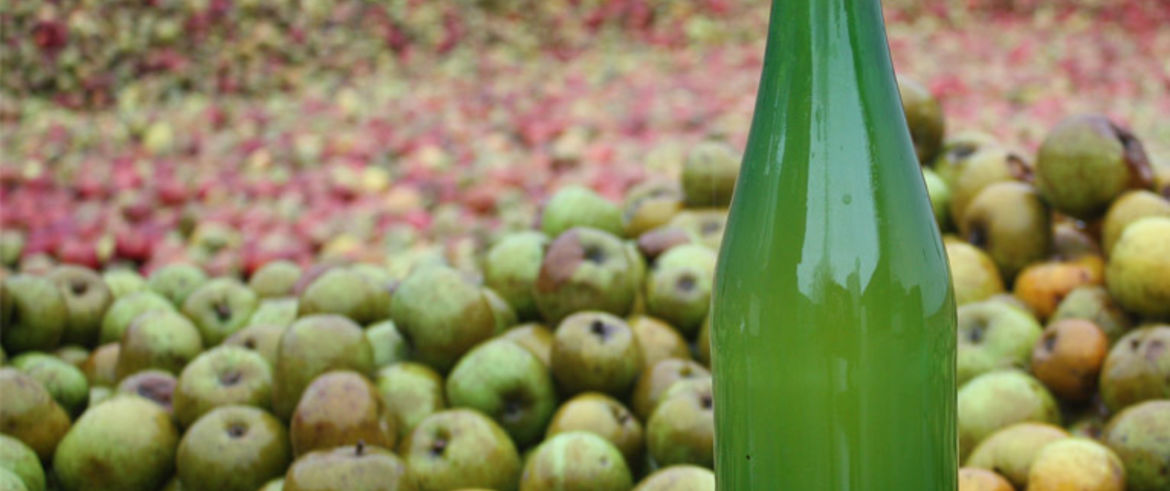 Cider season has officially begun and we started off full of energy and excitement. This traditional gastronomic celebration sets the opening of our first barrel of the season, that moment we have...