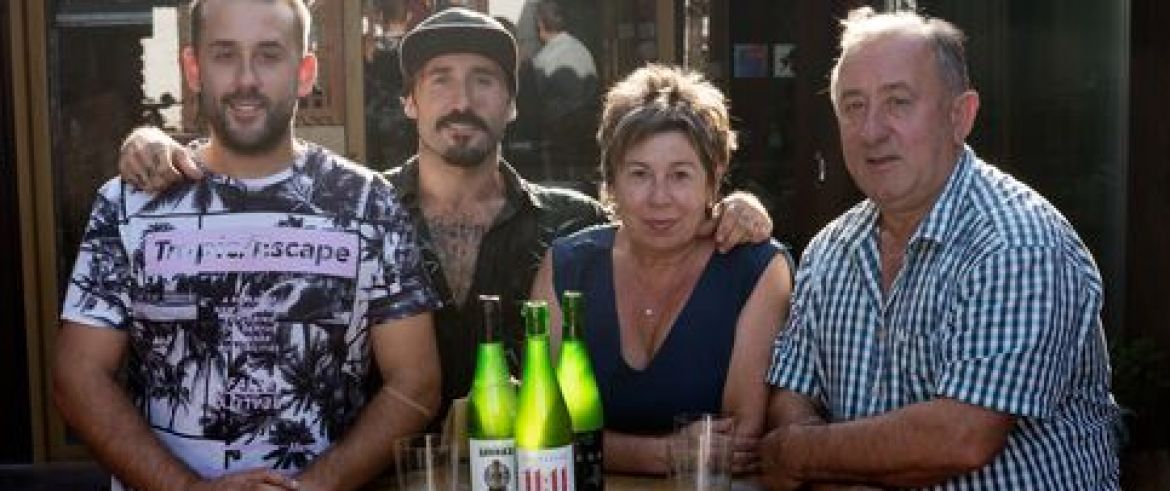 During these sunny days, our cider house shines more than ever thanks to the terrace and the flowers and plants that surround it. A terrace with a special charm, which is impregnated with the essen...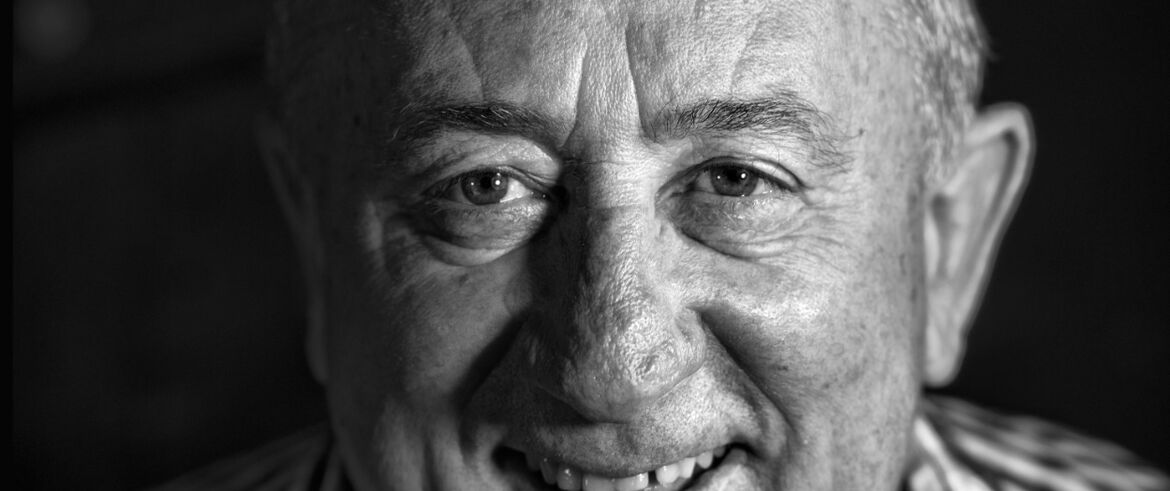 Juan Ignacio Astiazaran was born 70 years ago in the Irigoien farmhouse in Zubieta. His sons Ion and Mikel have inherited from him the passion for cider since they were children. And it has not bee...
A Iruin, nous sommes d'humeur à faire la fête. Nous faisons chauffer les moteurs pour célébrer le carnaval. Nous voulons voir les costumes les plus originaux défiler dans nos sagardotegi, pour que ...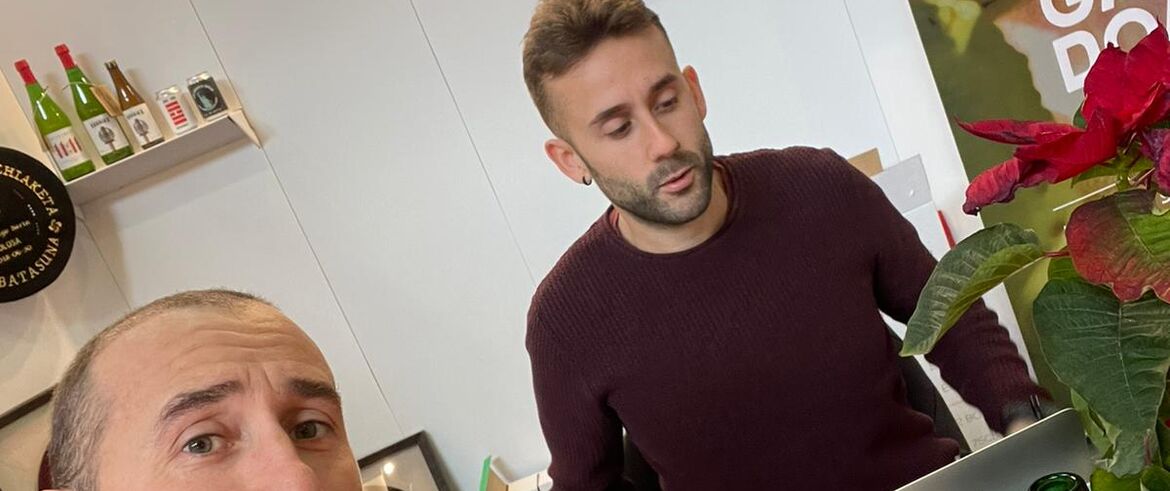 An authentic international gastronomic showcase. This year we have attended for the first time to the most exquisite and high quality products show held on January 30 and 31 at the Ficoba fairgroun...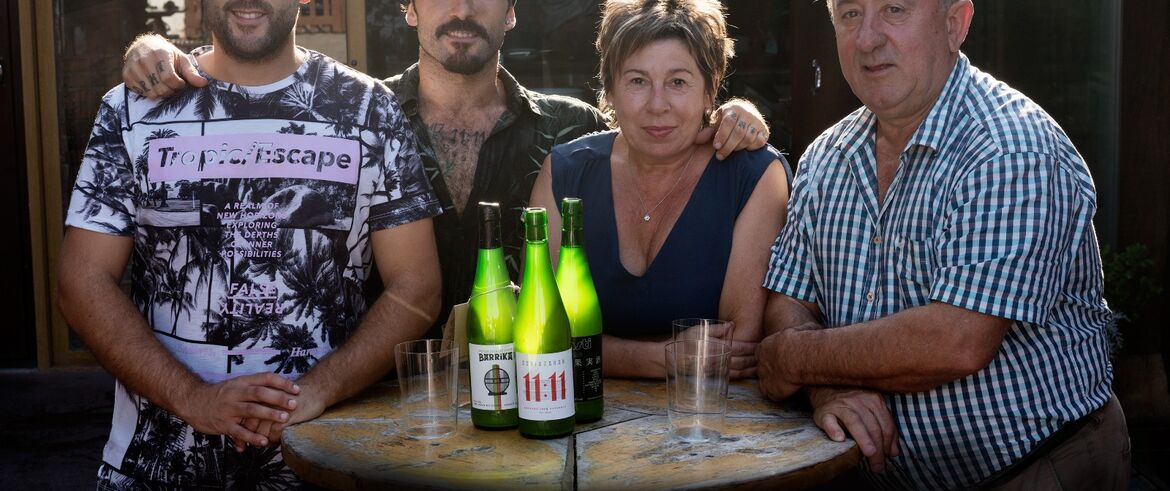 In Iruin Sagardotegia the cider house season is inaugurated. A period that goes from January and that we extend until the end of May and that is already an unavoidable appointment in the Basque cal...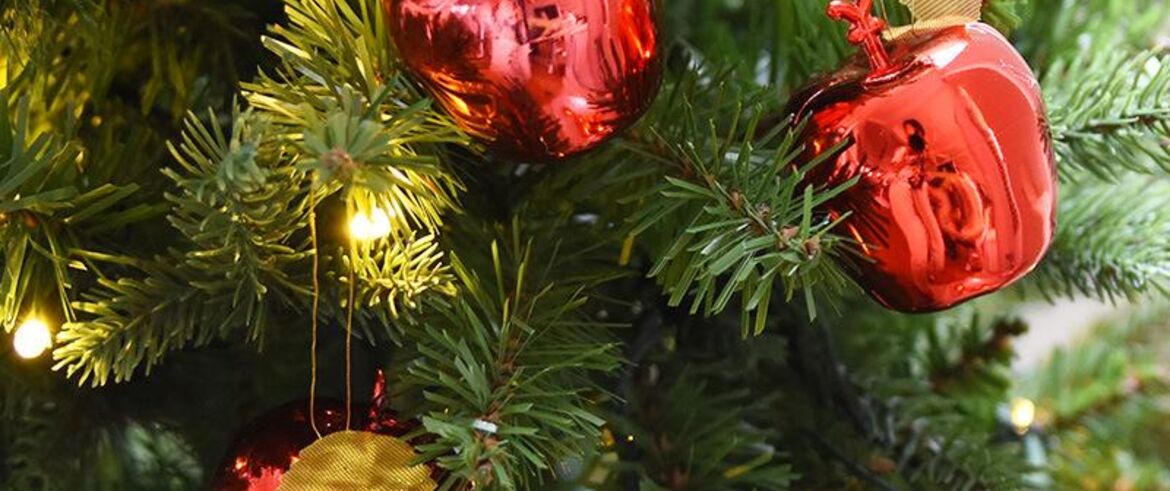 The whole team at Sidrería Iruin would like to wish you a Merry Christmas, and may you enjoy a wonderful holiday season surrounded by your loved ones. May the year 2023 be a great year for all the ...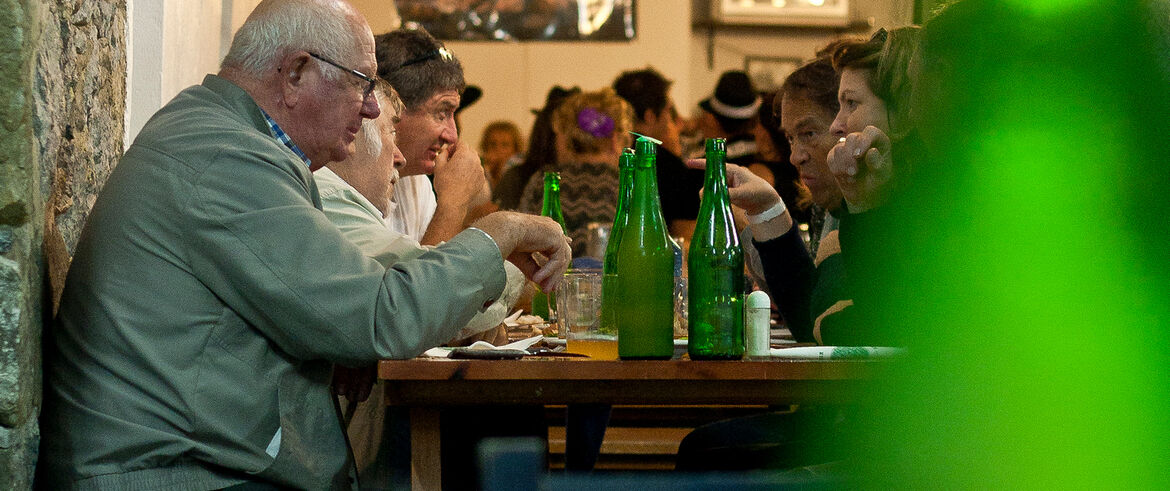 The rituals of the cider house make sharing a meal a unique experience, different from the rest of the catering industry. The ritual of the txotx, the movement of people from one place to another, ...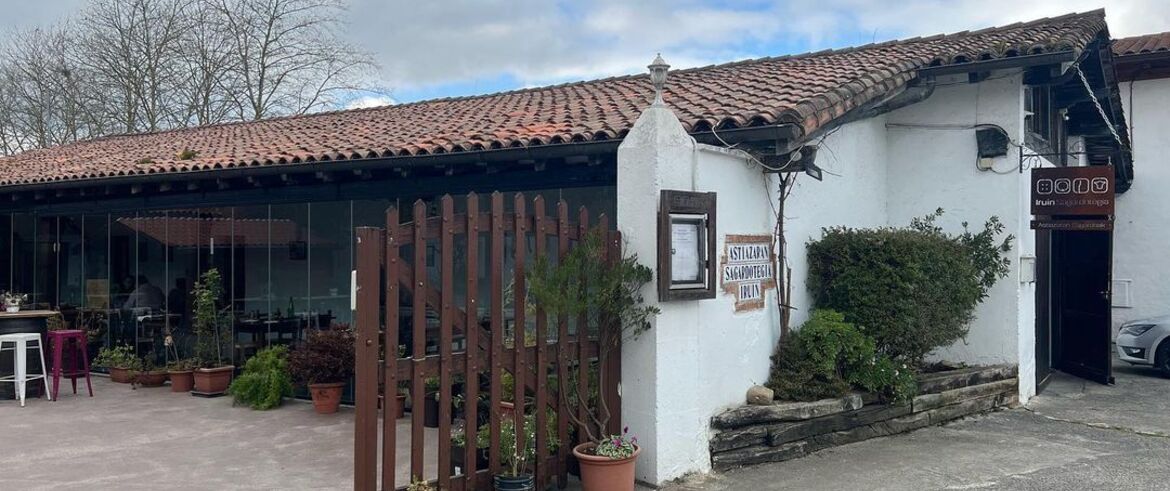 Cookers, ovens, dishwashers, fryers, refrigeration, air conditioning, heating and other kitchen appliances are connected all the time in a cider house. This, together with the lighting systems, mak...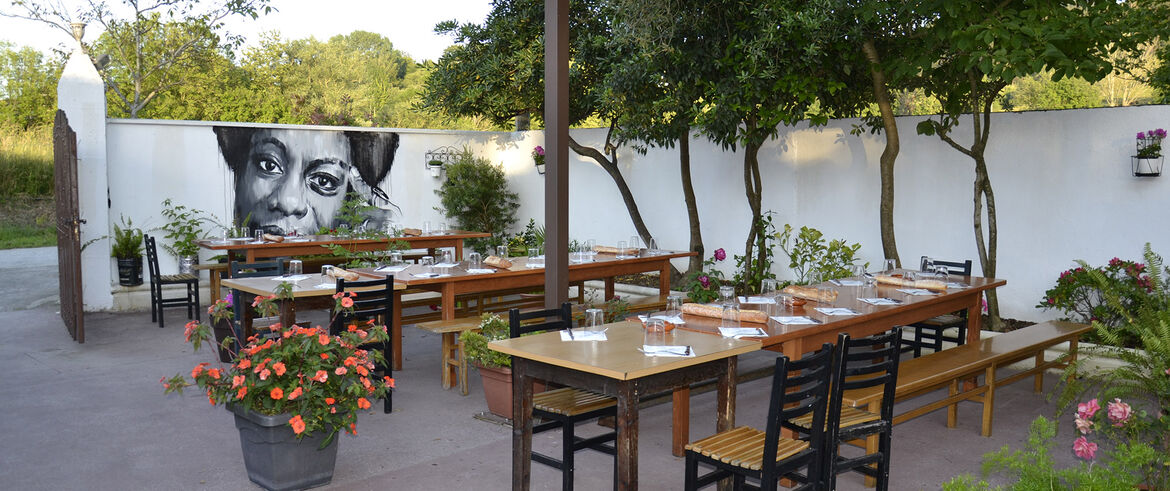 Organising your wedding is one of the most beautiful things you can do in your life. It is a reflection of your personality, your life together and your happiness. And at Sidrería Iruin we want eve...