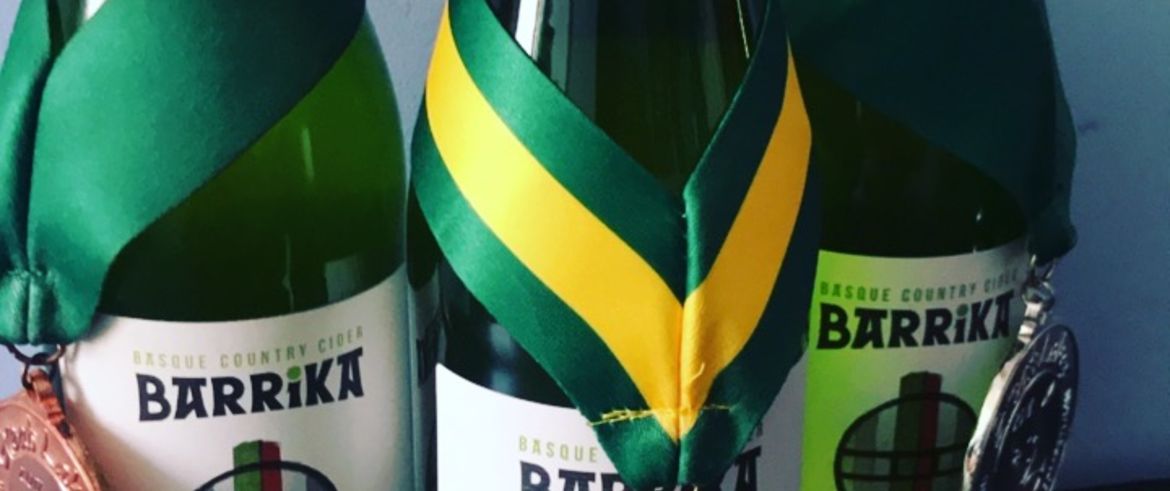 The Astiazaran cider, who commercialised in USA under de denomination Barrika Basque has won the gold medal in the GLINTCAP (Great Lakes International Cider and Perry Competition) competition, the ...
The Iruin Astiazaran cider house has achieved in this 2018 to produce the best cider since Juan Inaxio Astiazaran works in the cider house of Zubieta. This has been confirmed by his son and current...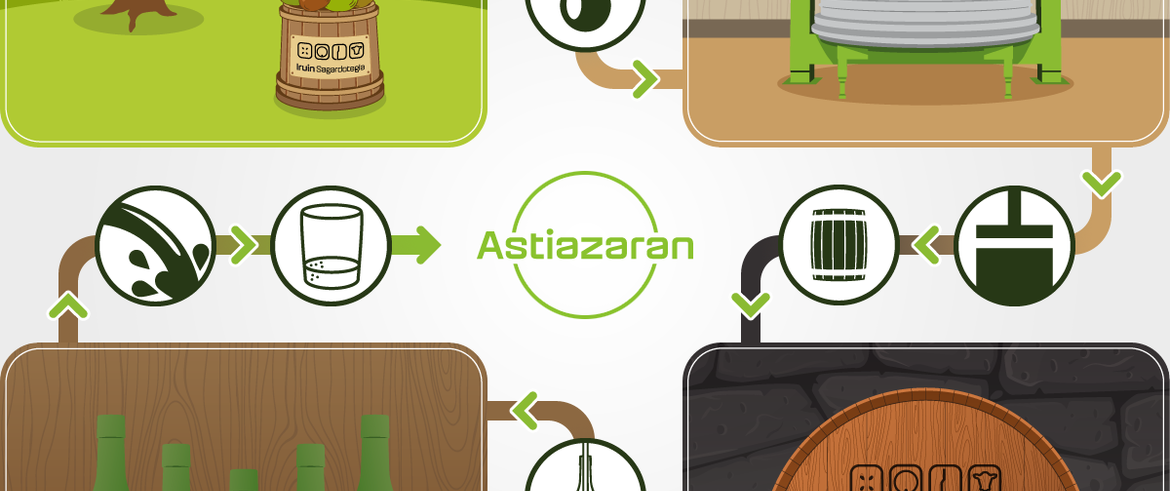 The Astiazaran cider is a natural drink that has more than 135 years of history. In its beginnings, its production process was completely handmade but as the years went by, the Astiazaran family ha...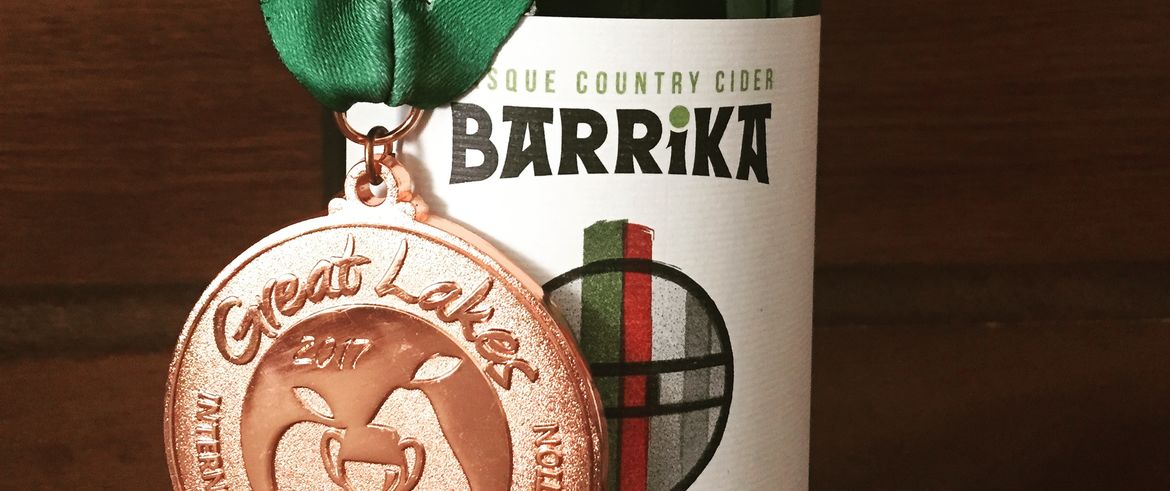 Astiazaran Cider, 100% natural and made in Gipuzkoa, has recently arrived in the US market, specifically the state of New York. Maintaining the Basque essence, quality and its unequaled taste, the ...