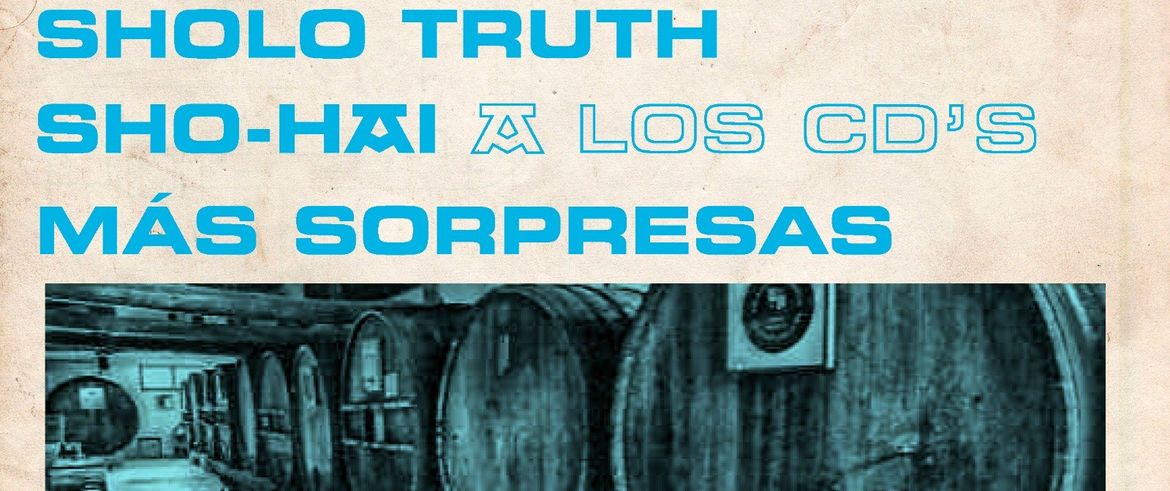 Our last edition beat expectations, but our challenging nature keeps pushing us to start big this season. The opening of "txotx" season will start with our already known SagardoHop. This year's ed...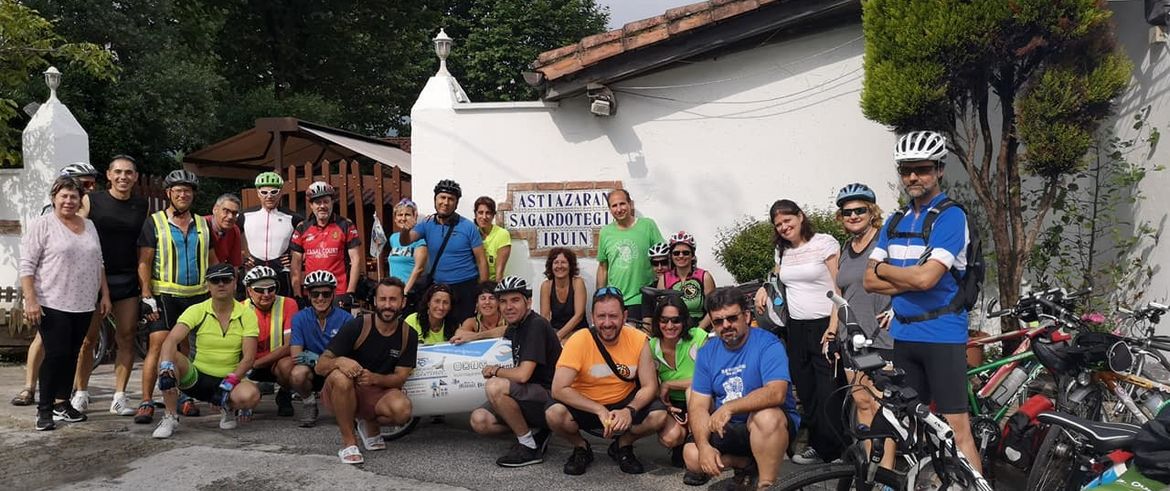 Around twenty cyclists who are participating in the cycling route along the basque whalers' coast made a stop the past July 2 in Iruin Coder House to regain strength on a journey that began in Irun...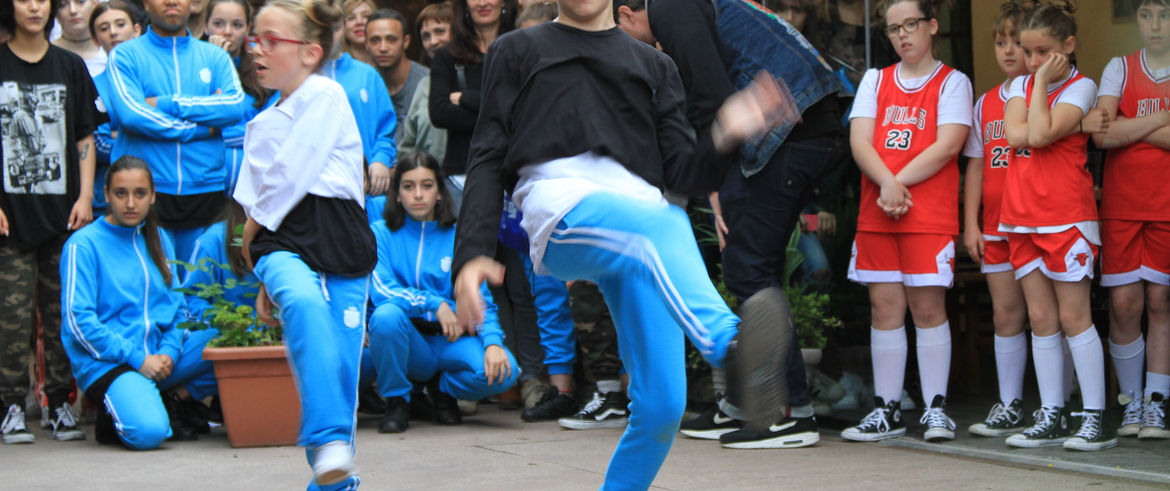 The big party of SagardoHop 2018 will go down in history for reach its attendance record. Around 200 people throught the national territory vibrated to the rhythm of the 6 stars of Hip Hop that wer...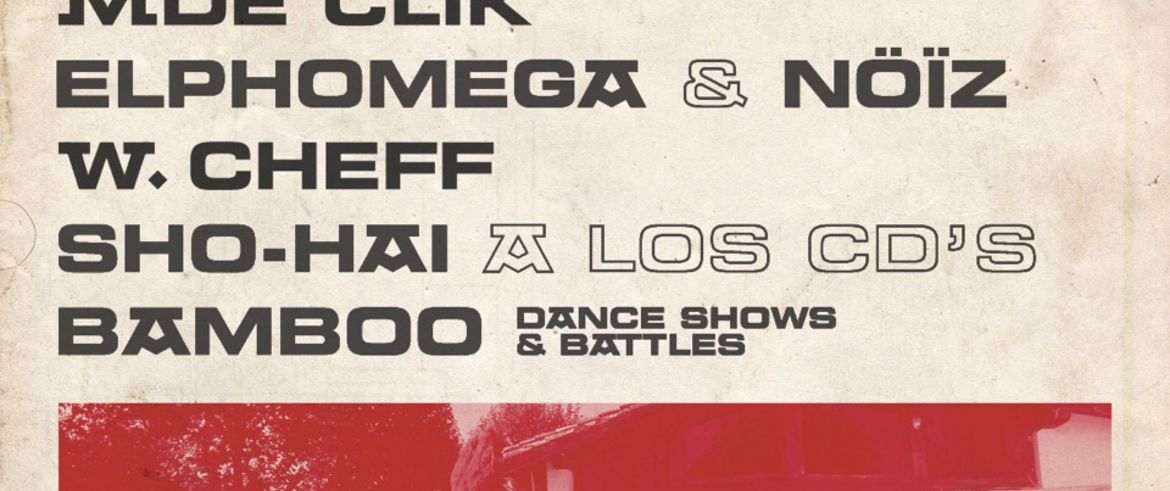 Six stars of Latin hip hop will be in charge of the pace for the next edition of SagardoHop 2018, which once again will host the Iruin cider house of Zubieta. The quintessential hip hop party of th...
The Iruin Astiazaran cider house has achieved in this 2018 to produce the best cider since Juan Inaxio Astiazaran works in the cider house of Zubieta. This has been confirmed by his son and current...
After the participation of Ion Astiazaran in the program "Juego deCartas" of ETB-2, now the owner of the Iruin de Zubieta cider house has started a new adventure collaborating in the "Gure Kasa" pr...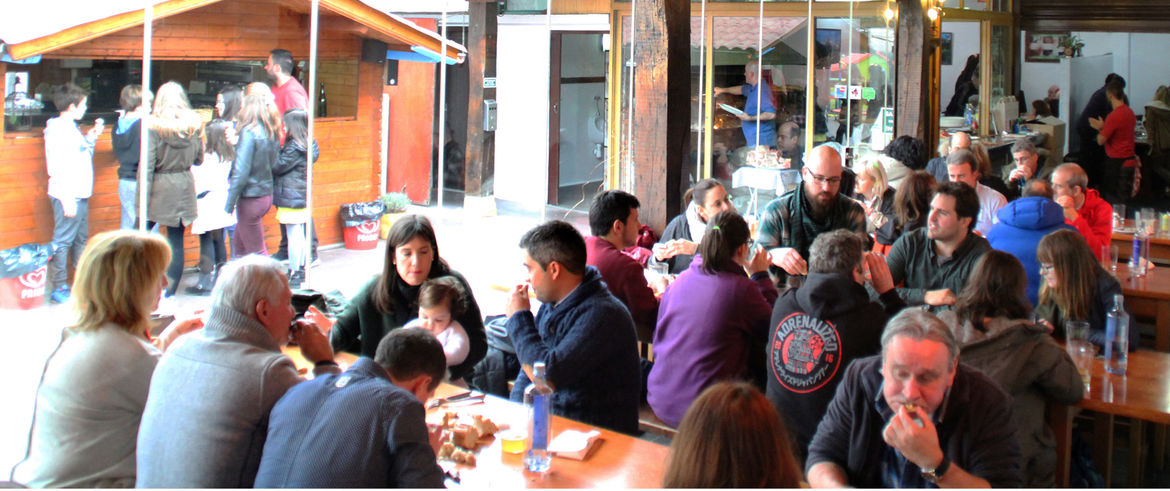 With more than 70 ratings registered in the last 3 years, Sidreria Iruin consolidates on TripAdvisor as the best restaurant for lunch and dinner in Zubieta and obtains the Certificate of Excellence...