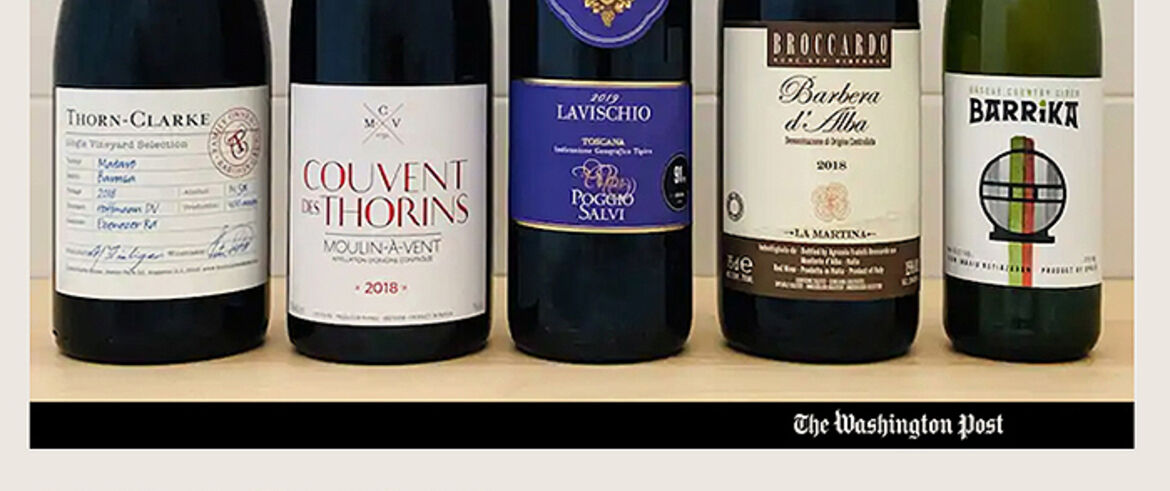 This publication is only available in euskera and spanish.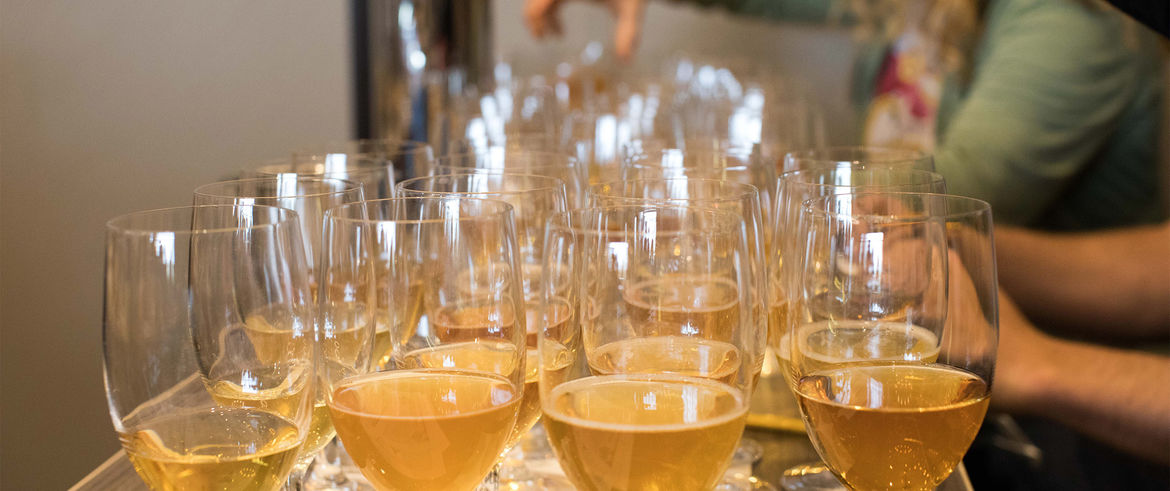 Our cider, already known in the United States as Barrika Basque, once again wins the first prize in what is already the most important cider competition in the world: GLINTCAP (Great Lakes Internat...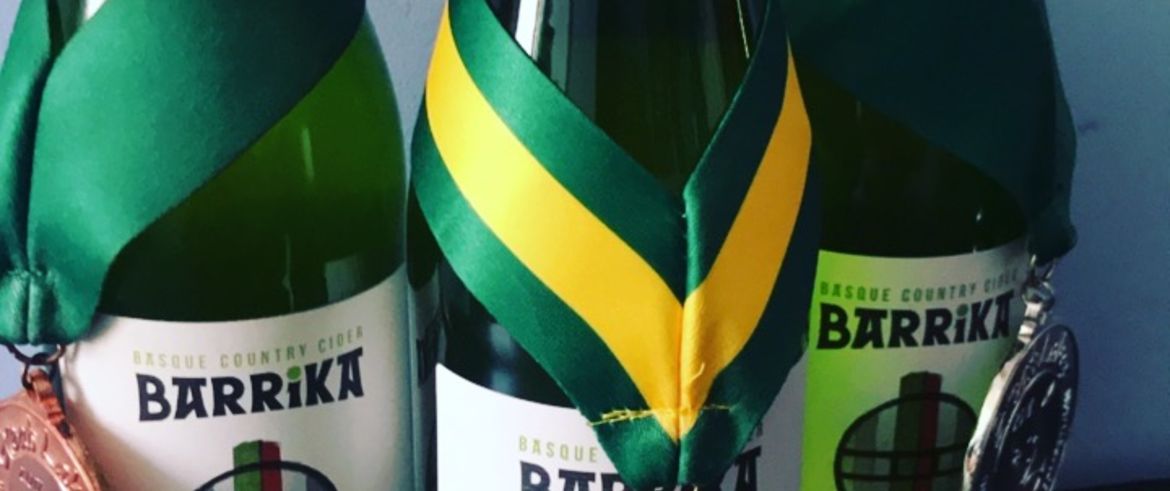 The Astiazaran cider, who commercialised in USA under de denomination Barrika Basque has won the gold medal in the GLINTCAP (Great Lakes International Cider and Perry Competition) competition, the ...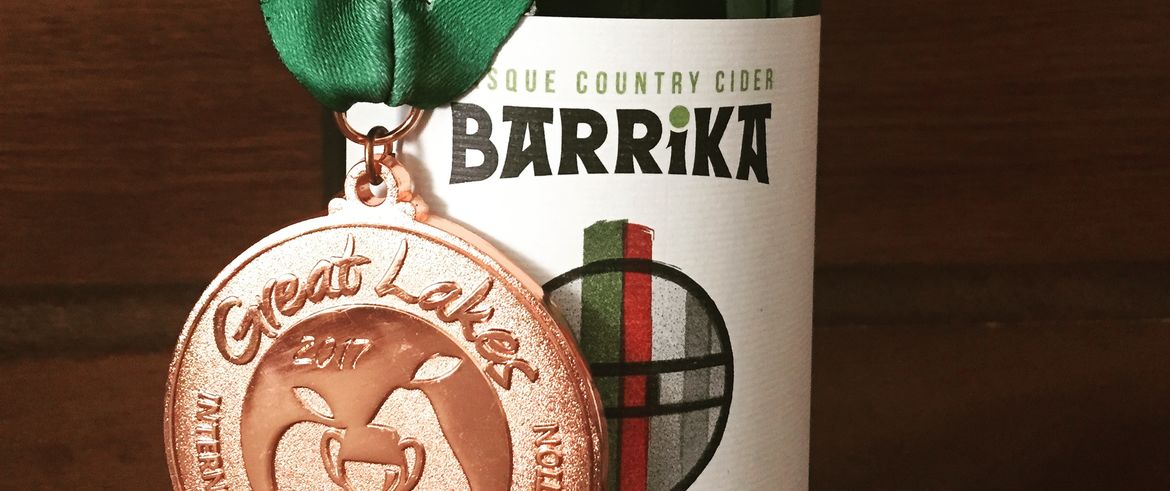 Astiazaran Cider, 100% natural and made in Gipuzkoa, has recently arrived in the US market, specifically the state of New York. Maintaining the Basque essence, quality and its unequaled taste, the ...