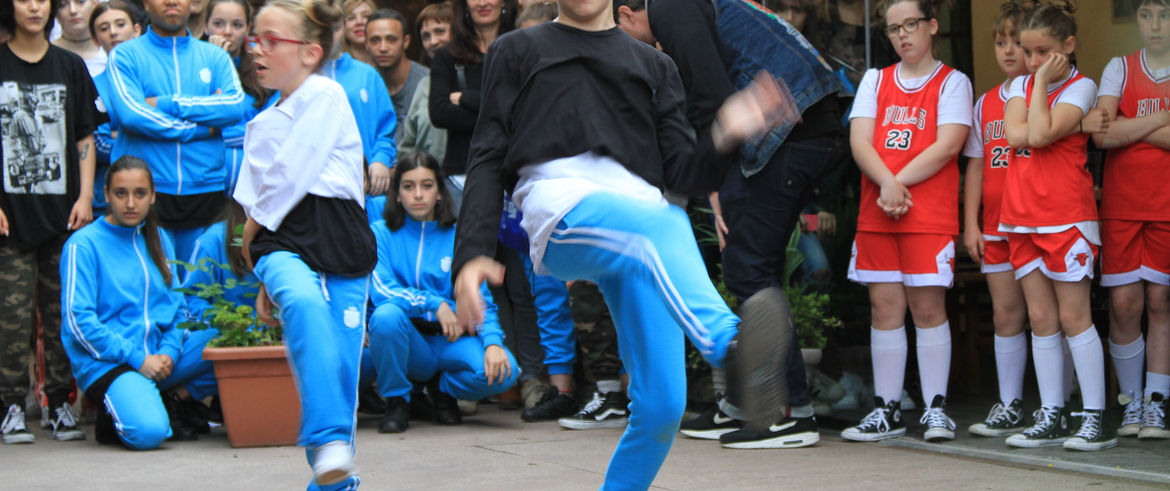 The big party of SagardoHop 2018 will go down in history for reach its attendance record. Around 200 people throught the national territory vibrated to the rhythm of the 6 stars of Hip Hop that wer...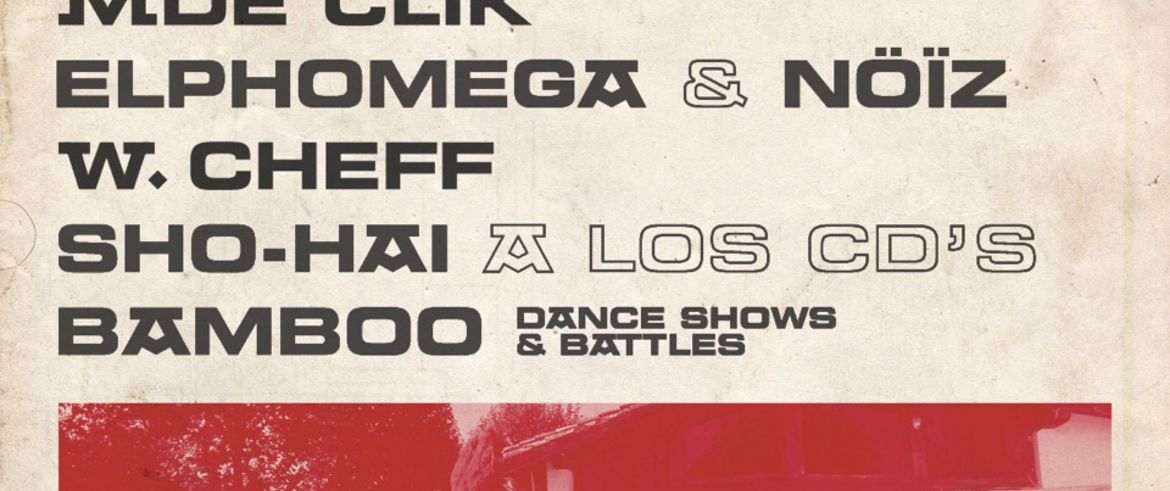 Six stars of Latin hip hop will be in charge of the pace for the next edition of SagardoHop 2018, which once again will host the Iruin cider house of Zubieta. The quintessential hip hop party of th...
The Iruin Astiazaran cider house has achieved in this 2018 to produce the best cider since Juan Inaxio Astiazaran works in the cider house of Zubieta. This has been confirmed by his son and current...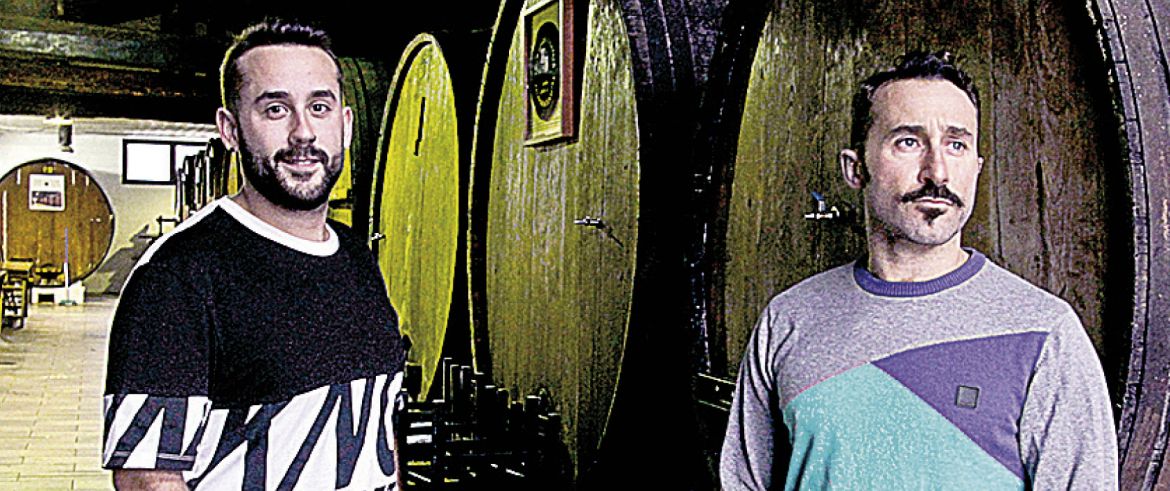 We have returned with more strength than ever for the new season of cider of this 2018. Surely many of you have been able to see the special supplement of "Sidrerías" published in Diario Vasco a fe...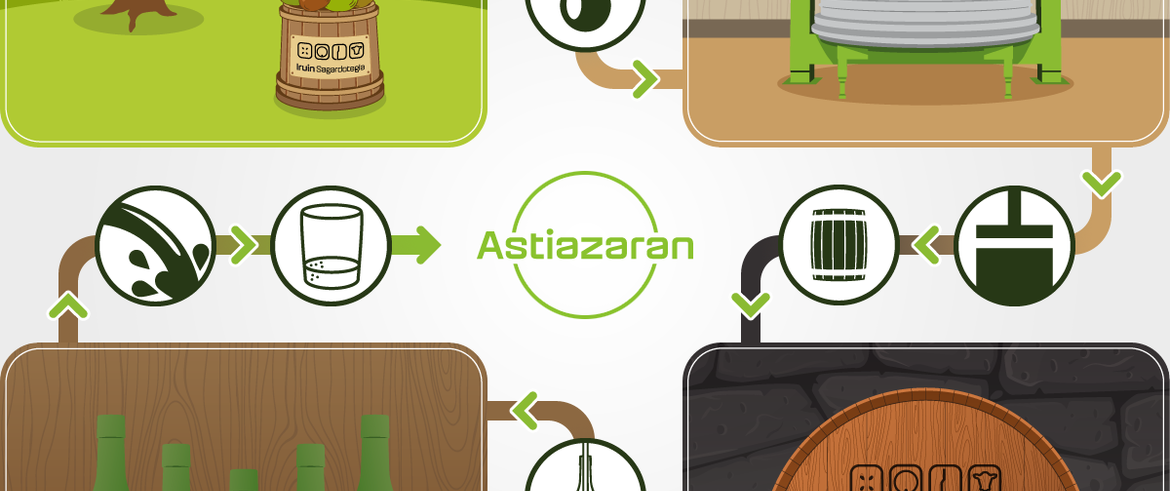 The Astiazaran cider is a natural drink that has more than 135 years of history. In its beginnings, its production process was completely handmade but as the years went by, the Astiazaran family ha...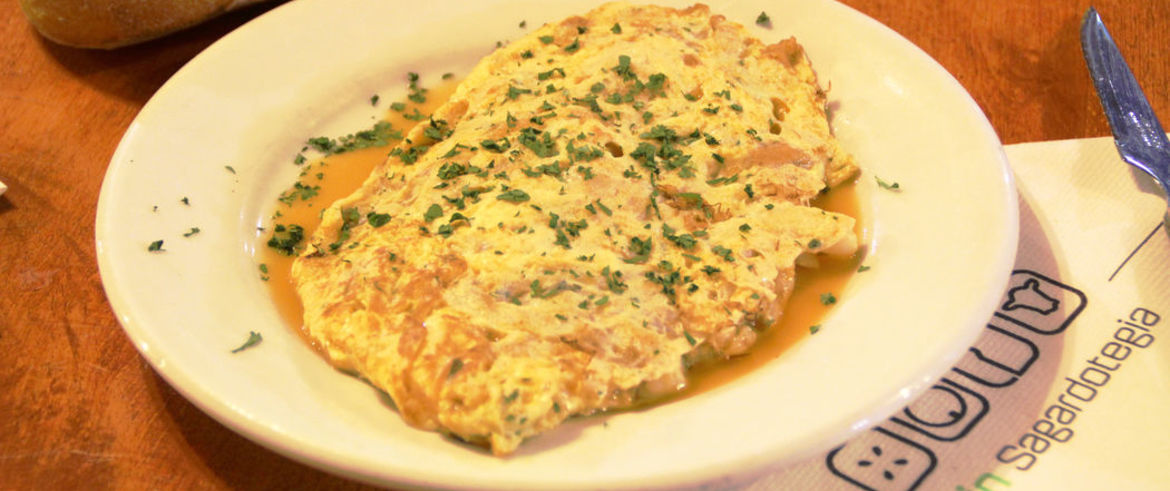 Many years have passed but it is always interesting to remember that Iruin cider house in Zubieta was the pioneer in Gipuzkoa to implement the cider house menu as a closed menu. It is a widespread...
Zubieta's Iruin cider house has recently participated in the "Juego de Cartas" program that ETB has been broadcasting in recent weeks through its second channel. The current manager of Iruin is Ion...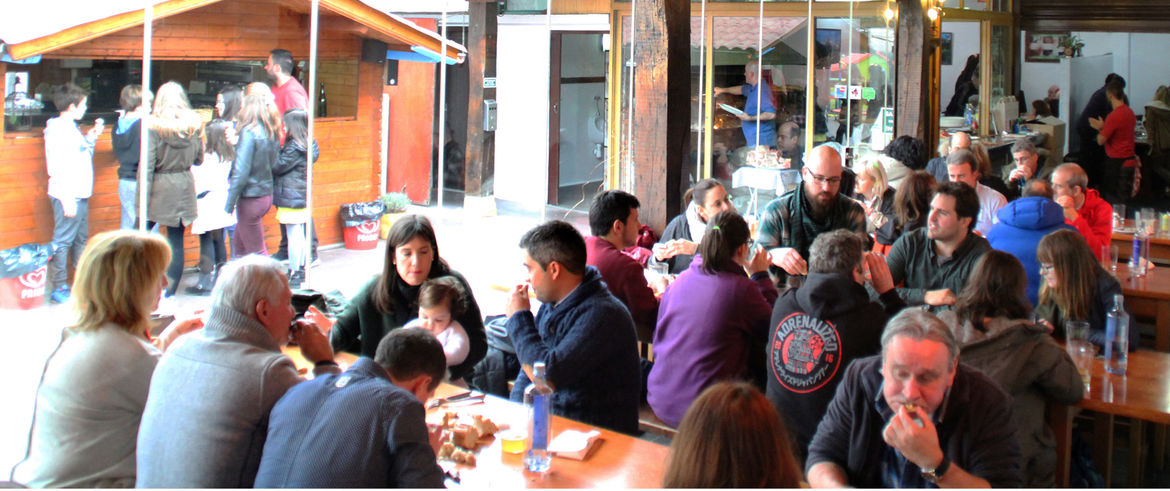 With more than 70 ratings registered in the last 3 years, Sidreria Iruin consolidates on TripAdvisor as the best restaurant for lunch and dinner in Zubieta and obtains the Certificate of Excellence...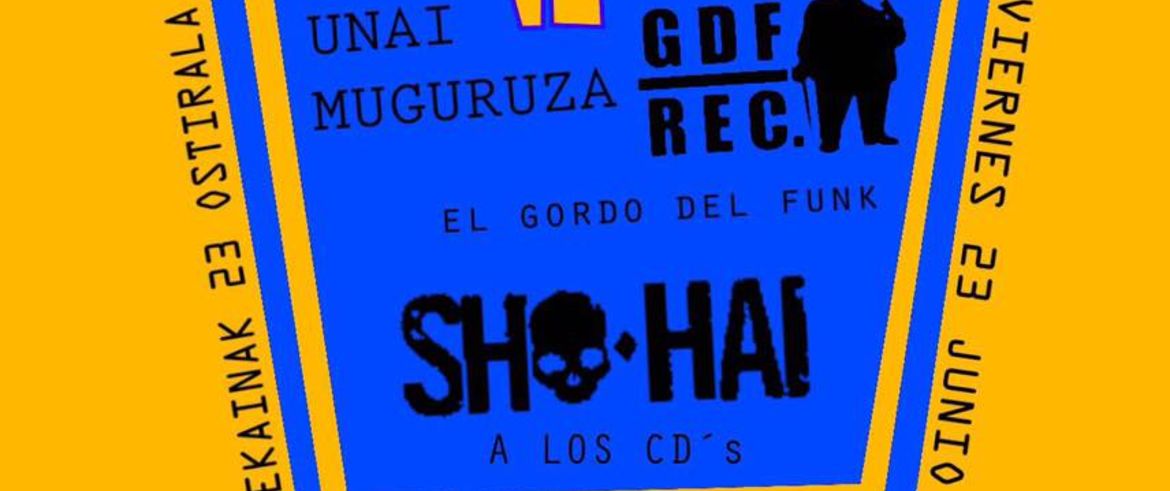 Iruin Cider House will host a special new edition of its popular Hip Hop festival, SagardoHop 2017, this Friday June 23rd. The party starts at 20:30 with three sets by local artists, Sho-Hai al CD,...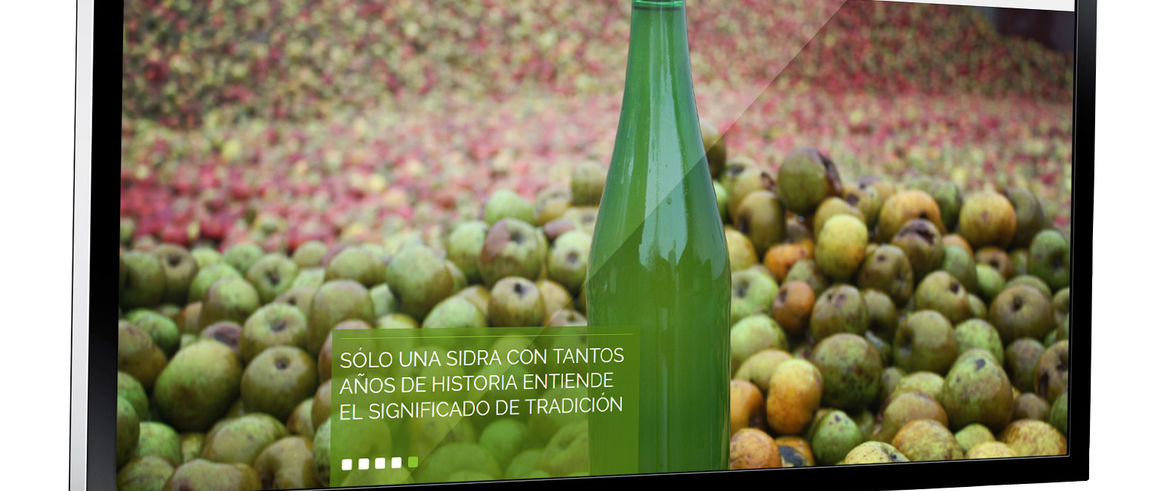 The Iruin Cider house debuts a new website which includes the addition of a subscription blog allowing all subscribers to stay up-to-date on all related news and events. With a very visual and int...