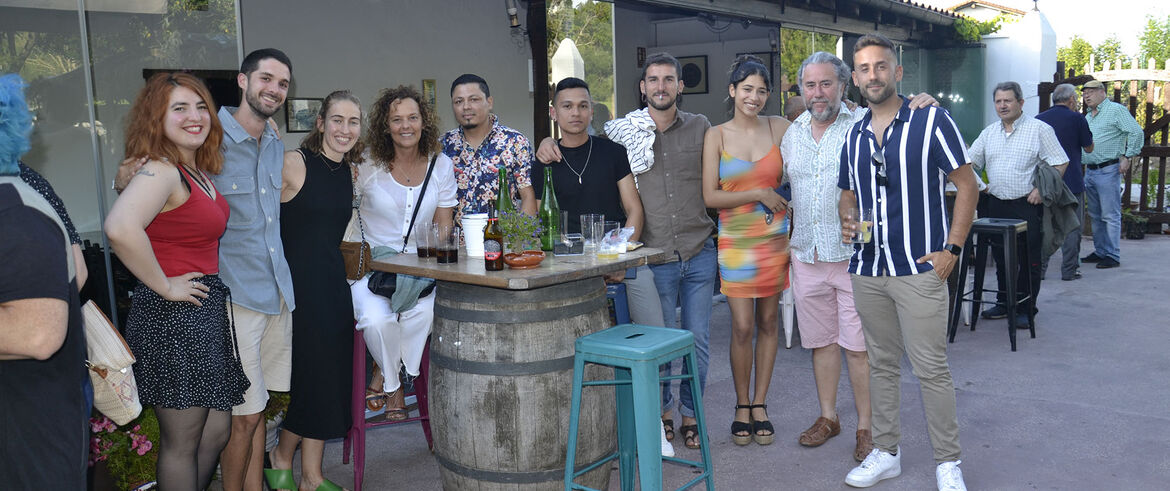 This publication is only available in euskera and spanish.
This year we were waiting with eager the SagardoHop. The attendance as every year has been impressive in every way. The event, which was a multicultural spectacle, was carried out by the best artis...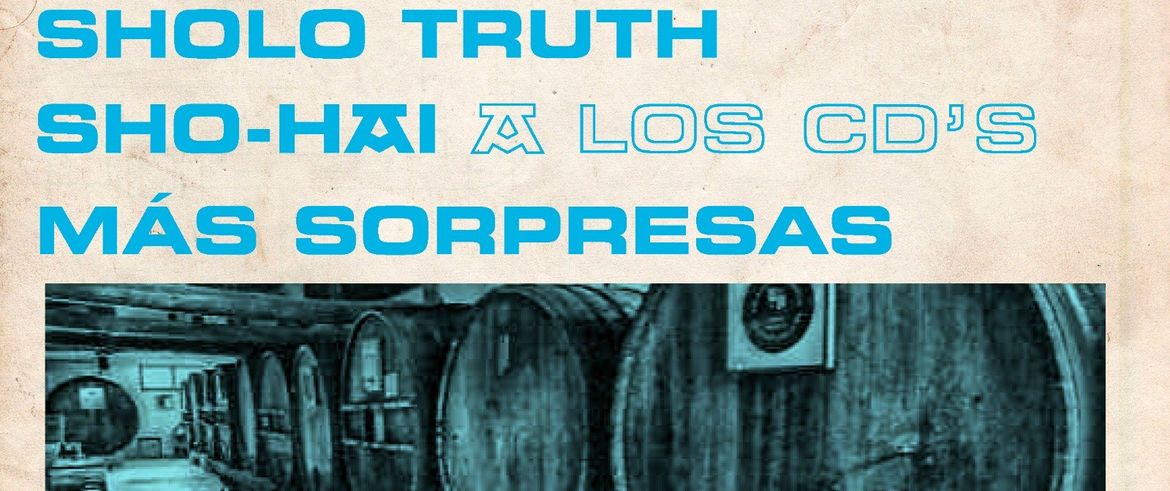 Our last edition beat expectations, but our challenging nature keeps pushing us to start big this season. The opening of "txotx" season will start with our already known SagardoHop. This year's ed...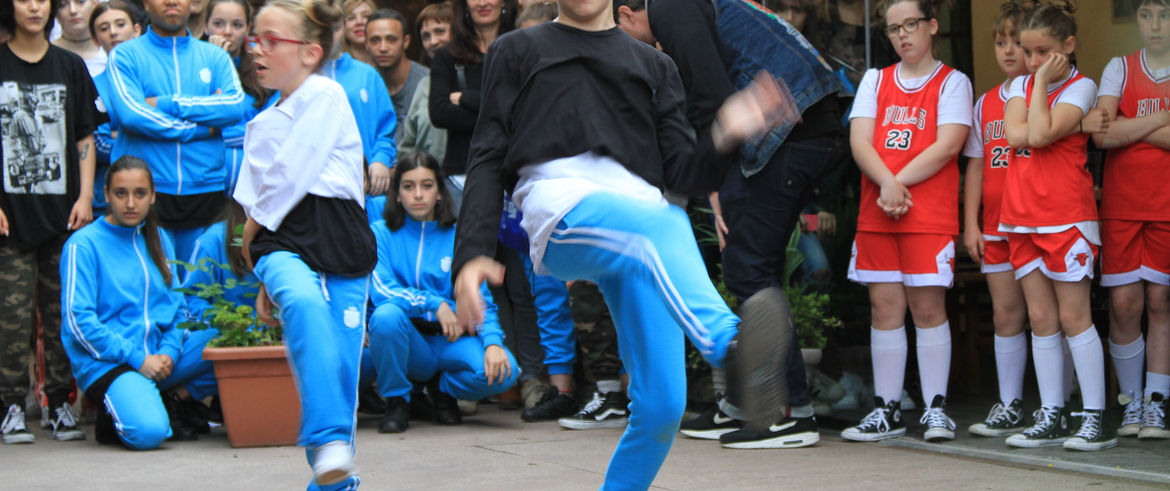 The big party of SagardoHop 2018 will go down in history for reach its attendance record. Around 200 people throught the national territory vibrated to the rhythm of the 6 stars of Hip Hop that wer...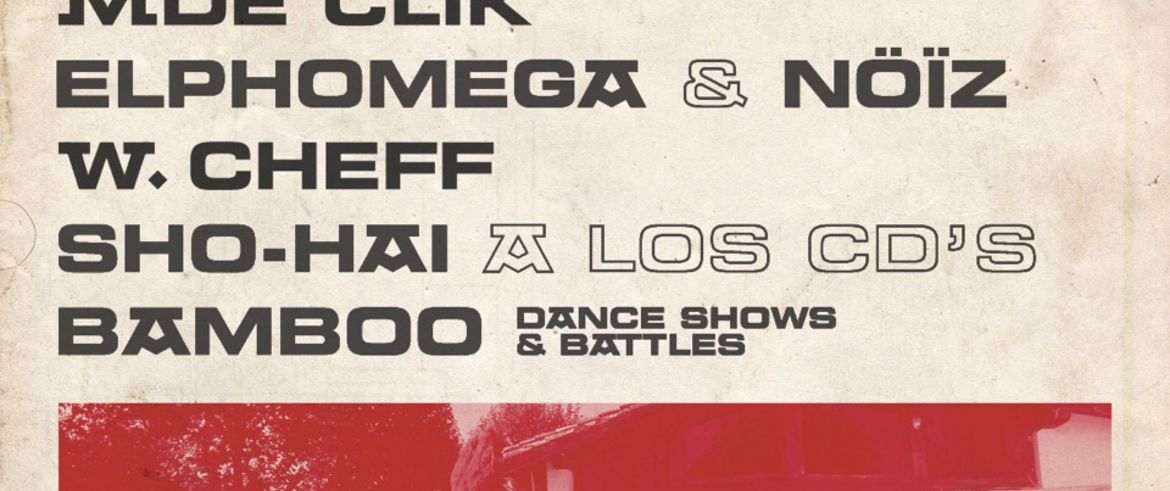 Six stars of Latin hip hop will be in charge of the pace for the next edition of SagardoHop 2018, which once again will host the Iruin cider house of Zubieta. The quintessential hip hop party of th...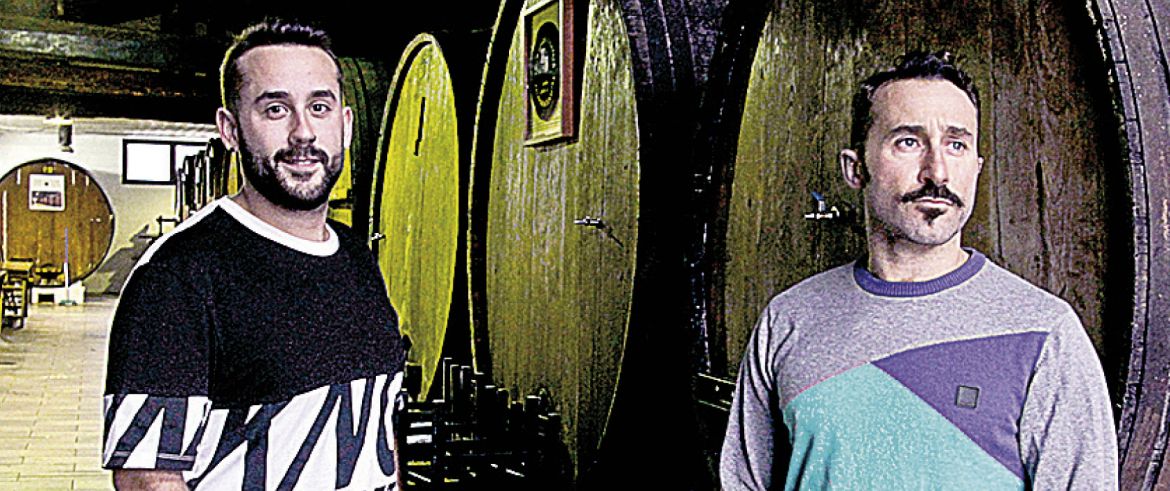 We have returned with more strength than ever for the new season of cider of this 2018. Surely many of you have been able to see the special supplement of "Sidrerías" published in Diario Vasco a fe...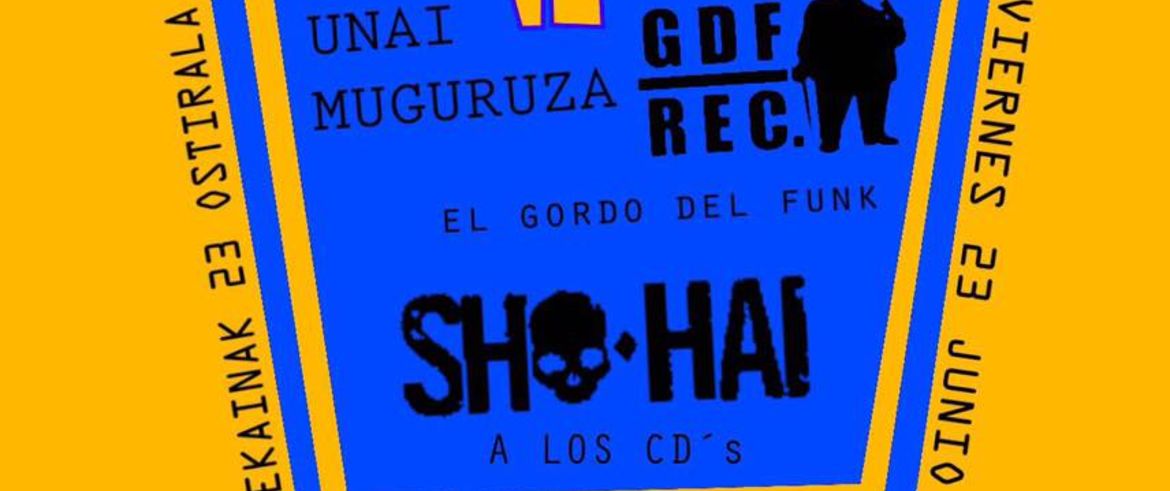 Iruin Cider House will host a special new edition of its popular Hip Hop festival, SagardoHop 2017, this Friday June 23rd. The party starts at 20:30 with three sets by local artists, Sho-Hai al CD,...