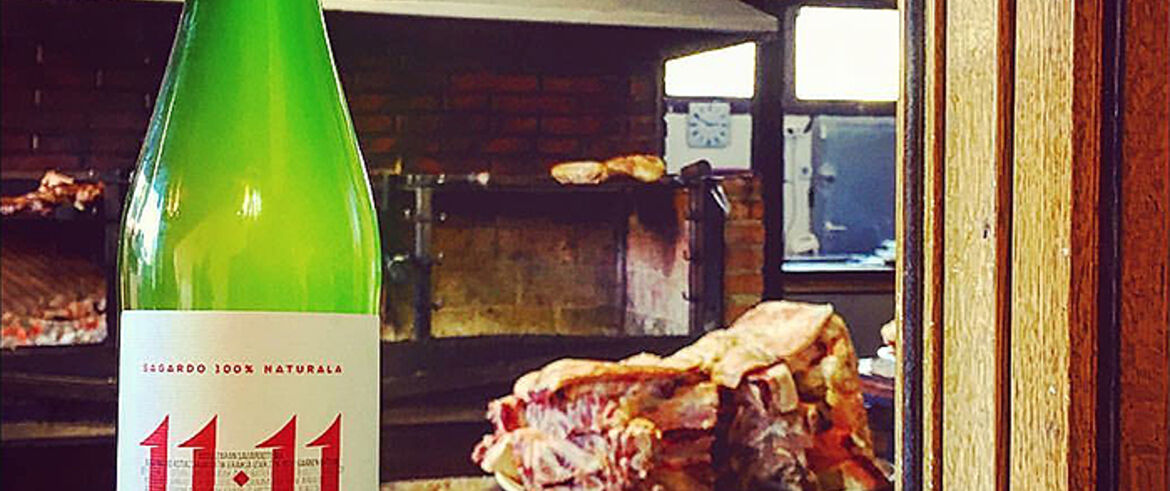 This publication is only available in Basque and Spanish.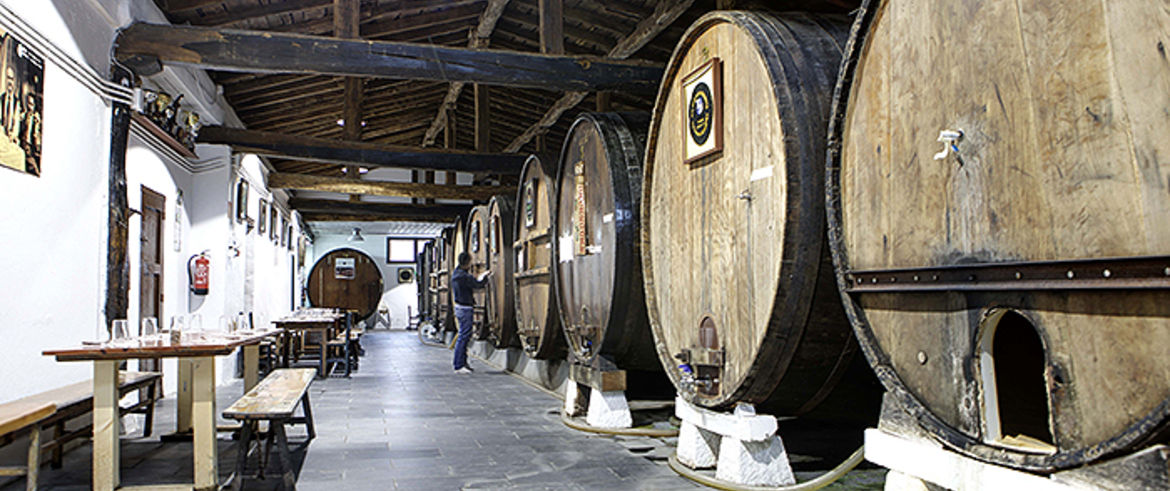 Everyone is welcome in Iruin! In Iruin we know the difficulties that people with reduced mobility must overcome in their daily lives. Unfortunately, and despite being in the XXI century, not many ...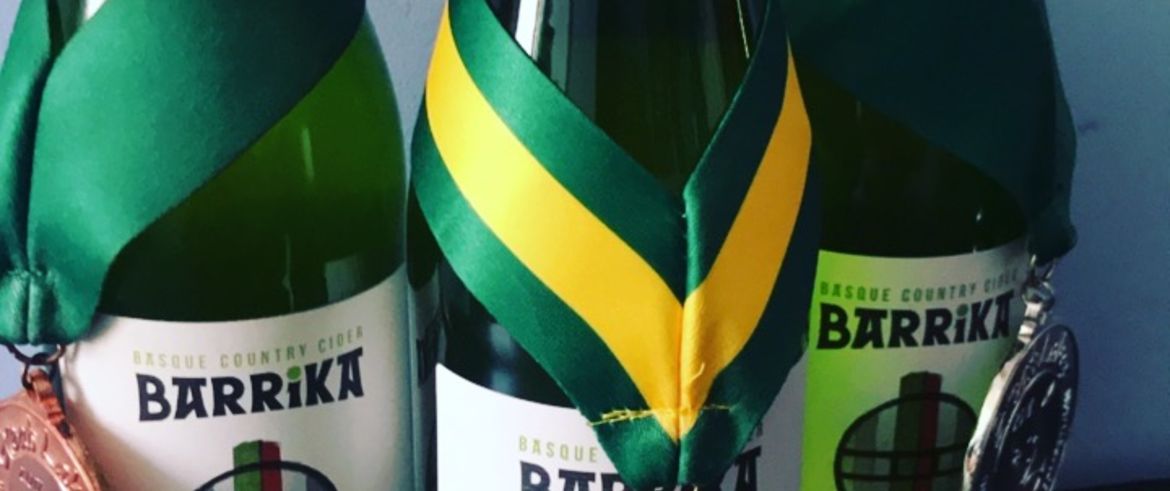 The Astiazaran cider, who commercialised in USA under de denomination Barrika Basque has won the gold medal in the GLINTCAP (Great Lakes International Cider and Perry Competition) competition, the ...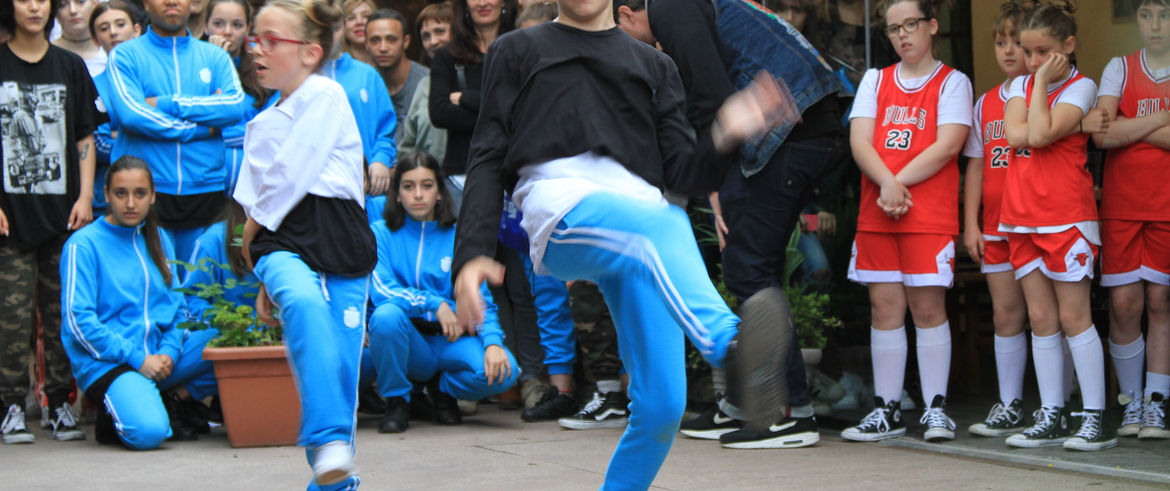 The big party of SagardoHop 2018 will go down in history for reach its attendance record. Around 200 people throught the national territory vibrated to the rhythm of the 6 stars of Hip Hop that wer...
The Iruin Astiazaran cider house has achieved in this 2018 to produce the best cider since Juan Inaxio Astiazaran works in the cider house of Zubieta. This has been confirmed by his son and current...
After the participation of Ion Astiazaran in the program "Juego deCartas" of ETB-2, now the owner of the Iruin de Zubieta cider house has started a new adventure collaborating in the "Gure Kasa" pr...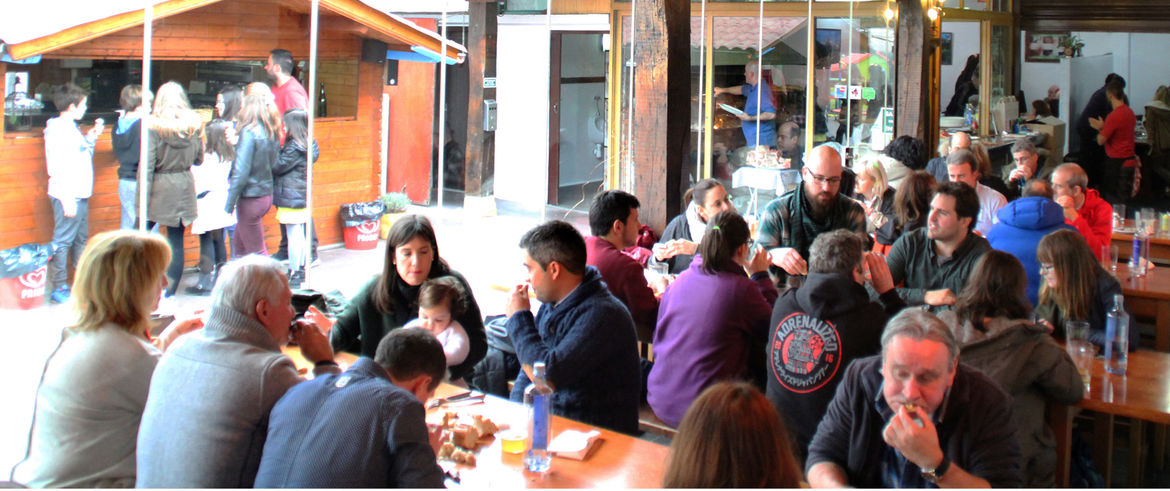 With more than 70 ratings registered in the last 3 years, Sidreria Iruin consolidates on TripAdvisor as the best restaurant for lunch and dinner in Zubieta and obtains the Certificate of Excellence...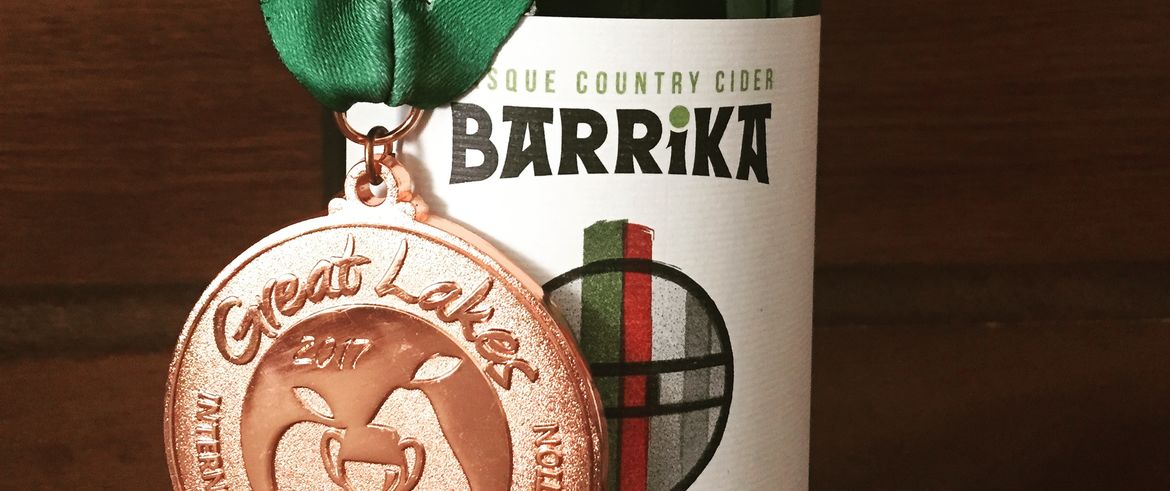 Astiazaran Cider, 100% natural and made in Gipuzkoa, has recently arrived in the US market, specifically the state of New York. Maintaining the Basque essence, quality and its unequaled taste, the ...