This year we were waiting with eager the SagardoHop. The attendance as every year has been impressive in every way. The event, which was a multicultural spectacle, was carried out by the best artis...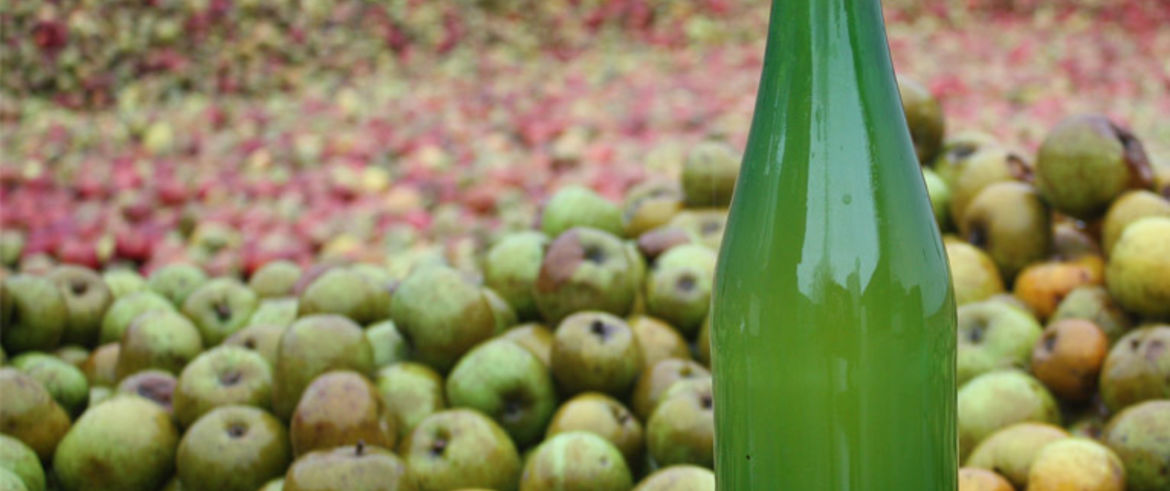 Cider season has officially begun and we started off full of energy and excitement. This traditional gastronomic celebration sets the opening of our first barrel of the season, that moment we have...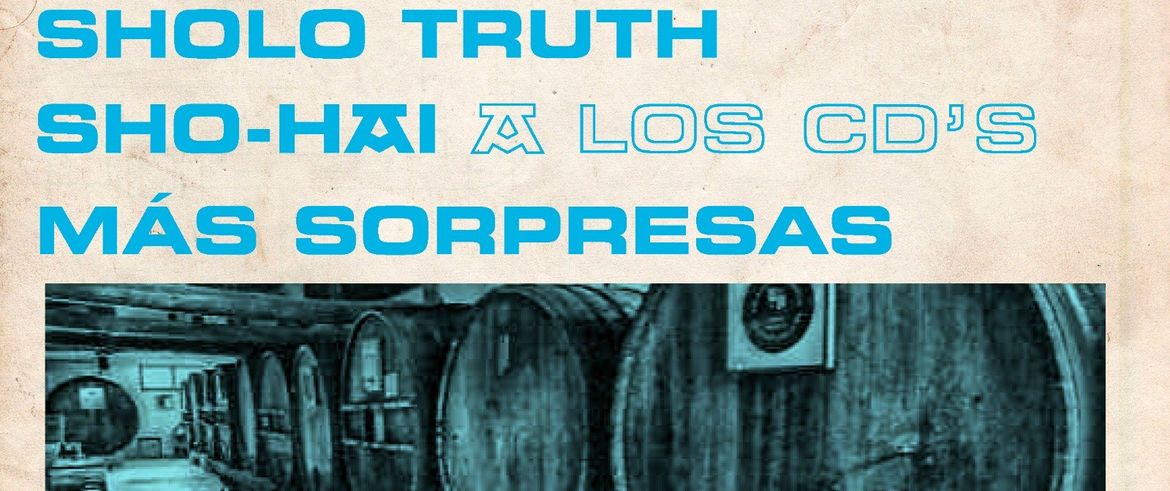 Our last edition beat expectations, but our challenging nature keeps pushing us to start big this season. The opening of "txotx" season will start with our already known SagardoHop. This year's ed...
This has been a historic year for Iruin. We have exceeded all the expectations we had and we have set even higher goals for next year. Thank you very much to all of you who have followed us and hel...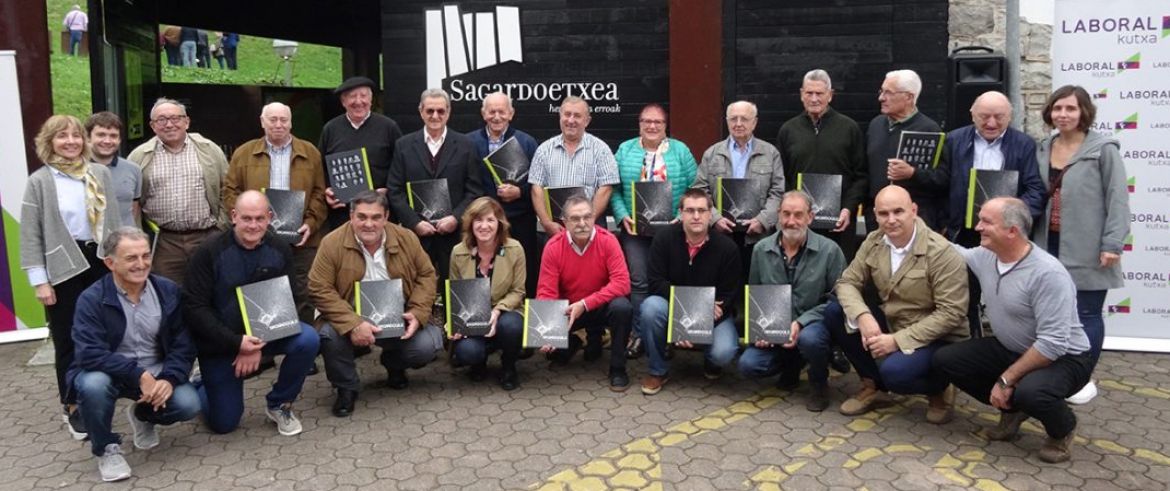 The Iruin cider house, which has been making Astiazaran natural cider for more than 120 years, is one of the protagonists of "Sagardogile", a book by Joxemi Saizar and Joseba Urretabizkaia that has...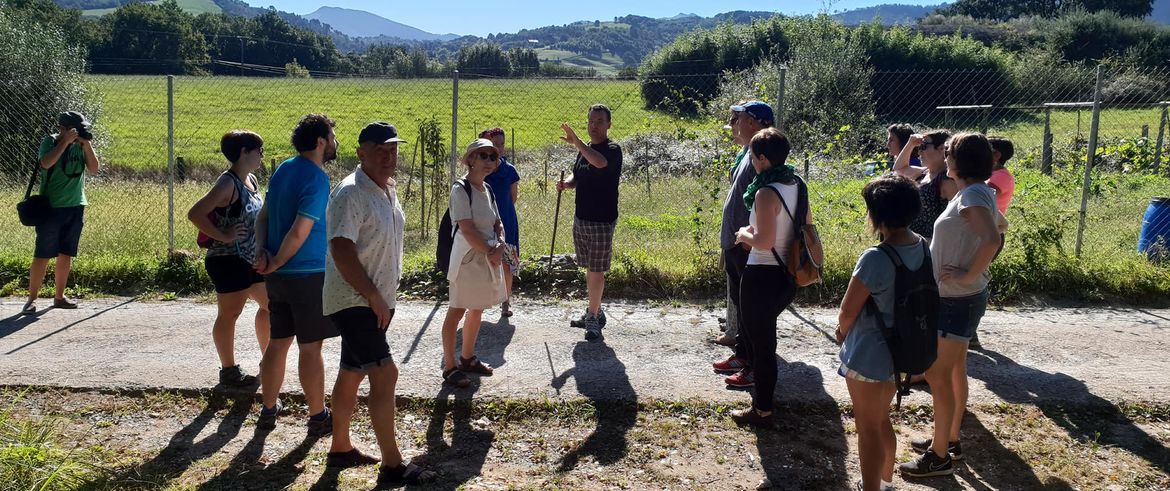 The Iruin cider house, located in the municipality of Usurbil, has witnessed the presentation of the new brand "Sagarraren bihotza, sagardoaren kultura" (The heart of the Apple, the culture of cide...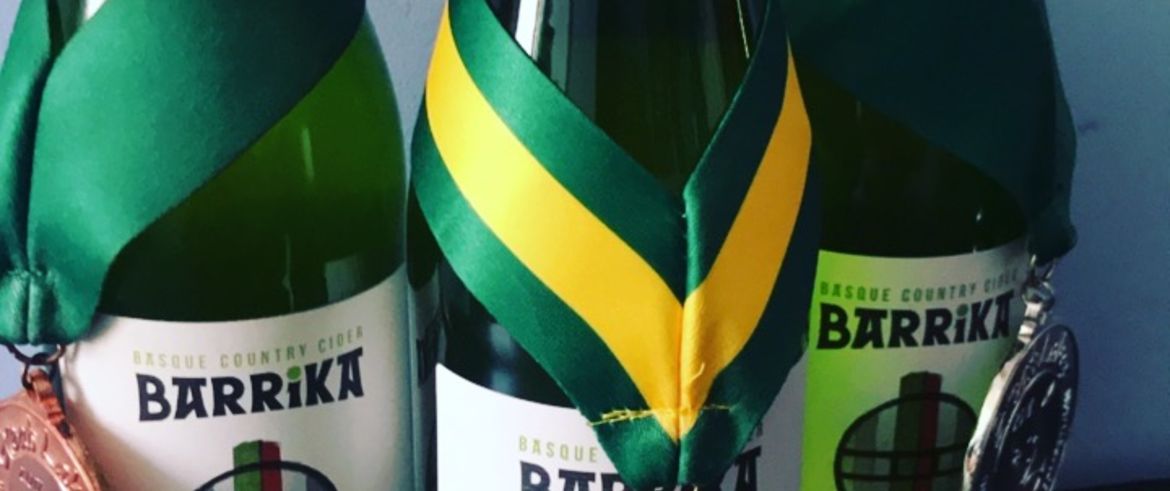 The Astiazaran cider, who commercialised in USA under de denomination Barrika Basque has won the gold medal in the GLINTCAP (Great Lakes International Cider and Perry Competition) competition, the ...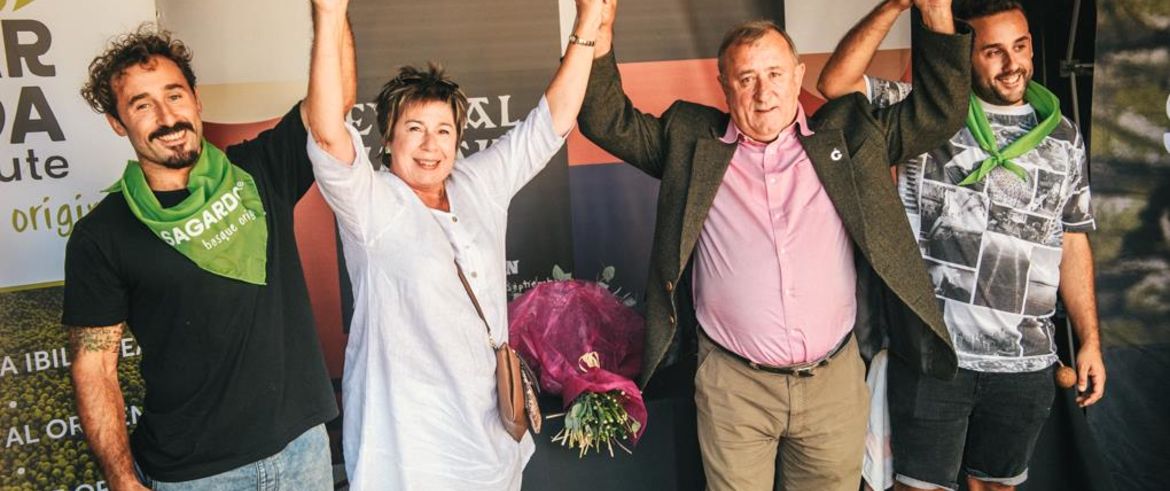 The Astiazaran family, owner of the Iruin cider house in Zubieta, has been homaged by the Association Of Cider Houses of Gipuzkoa in the period of Sagardo Eguna celebrated in the Constitution squar...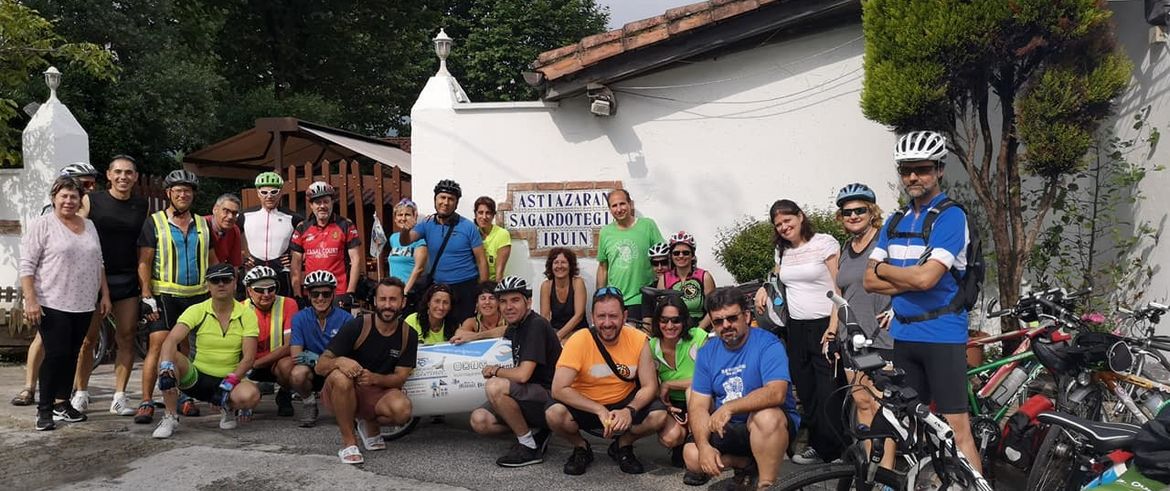 Around twenty cyclists who are participating in the cycling route along the basque whalers' coast made a stop the past July 2 in Iruin Coder House to regain strength on a journey that began in Irun...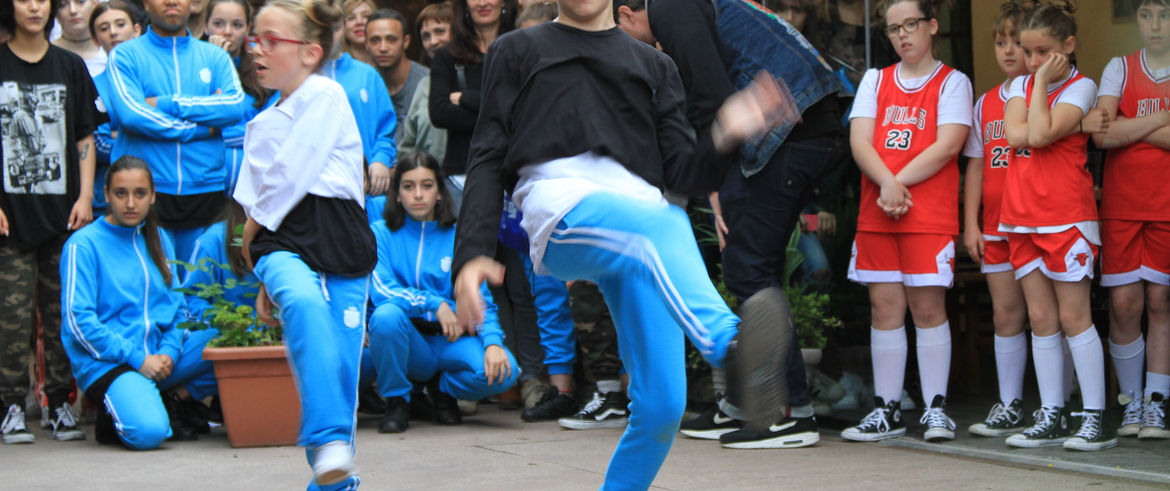 The big party of SagardoHop 2018 will go down in history for reach its attendance record. Around 200 people throught the national territory vibrated to the rhythm of the 6 stars of Hip Hop that wer...