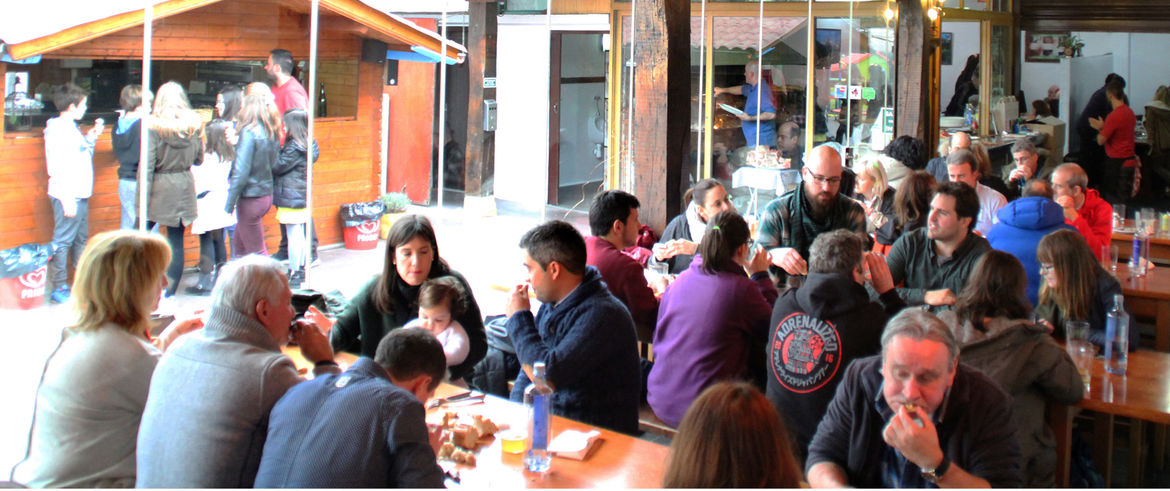 With more than 70 ratings registered in the last 3 years, Sidreria Iruin consolidates on TripAdvisor as the best restaurant for lunch and dinner in Zubieta and obtains the Certificate of Excellence...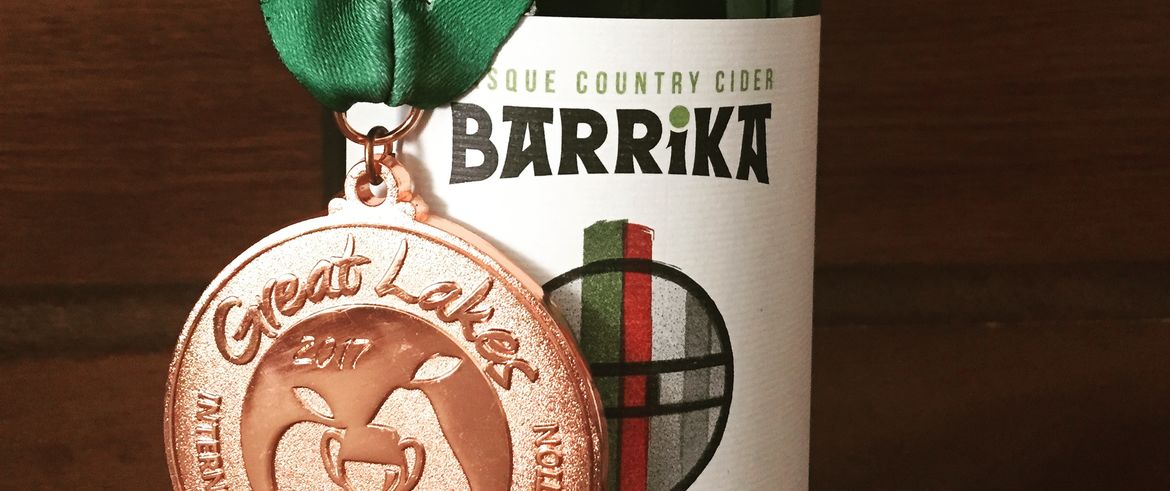 Astiazaran Cider, 100% natural and made in Gipuzkoa, has recently arrived in the US market, specifically the state of New York. Maintaining the Basque essence, quality and its unequaled taste, the ...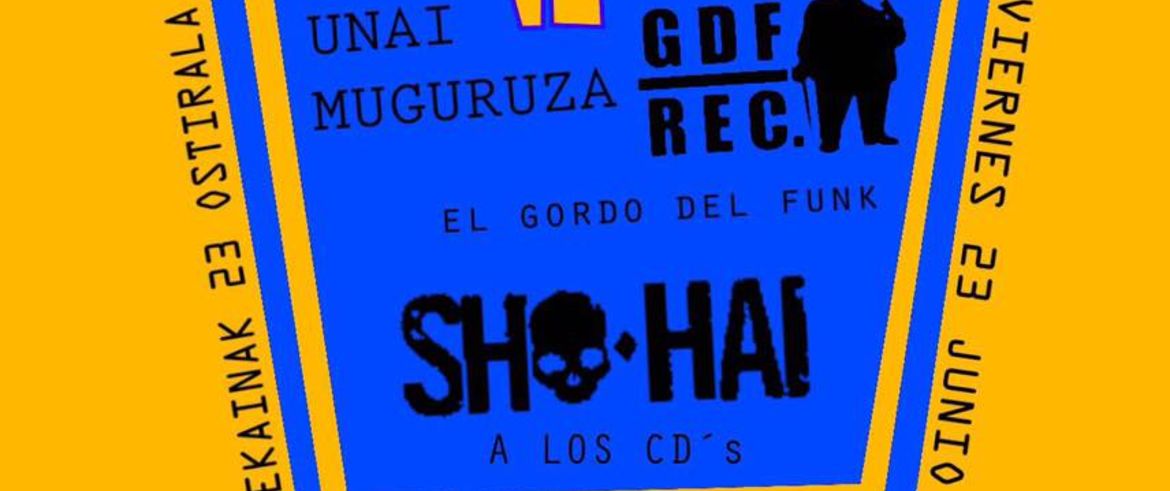 Iruin Cider House will host a special new edition of its popular Hip Hop festival, SagardoHop 2017, this Friday June 23rd. The party starts at 20:30 with three sets by local artists, Sho-Hai al CD,...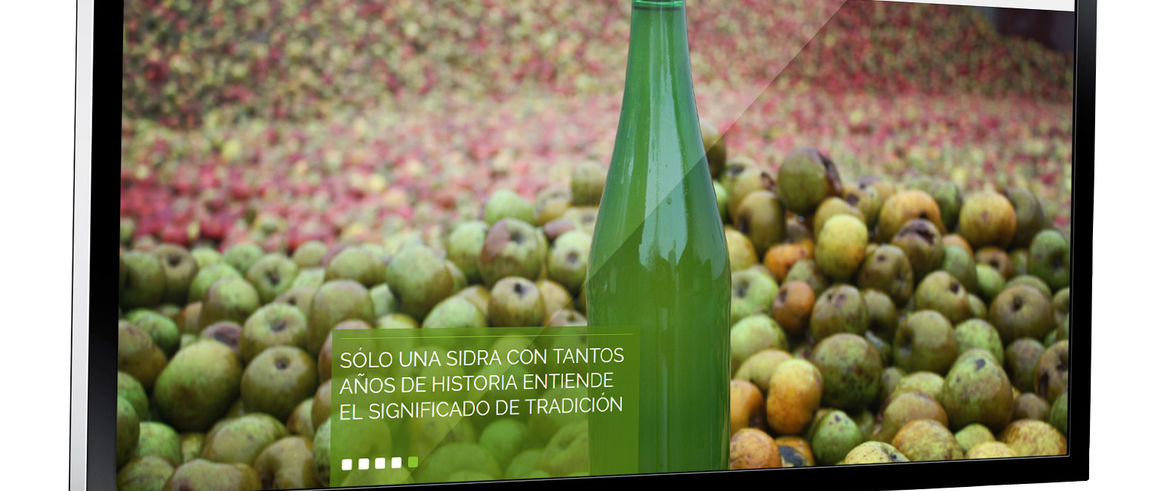 The Iruin Cider house debuts a new website which includes the addition of a subscription blog allowing all subscribers to stay up-to-date on all related news and events. With a very visual and int...