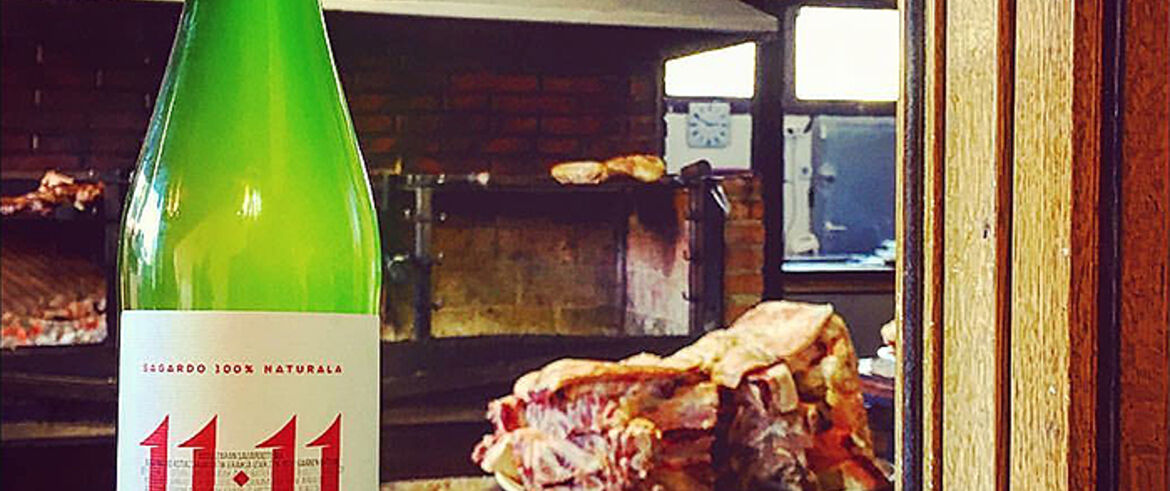 This publication is only available in Basque and Spanish.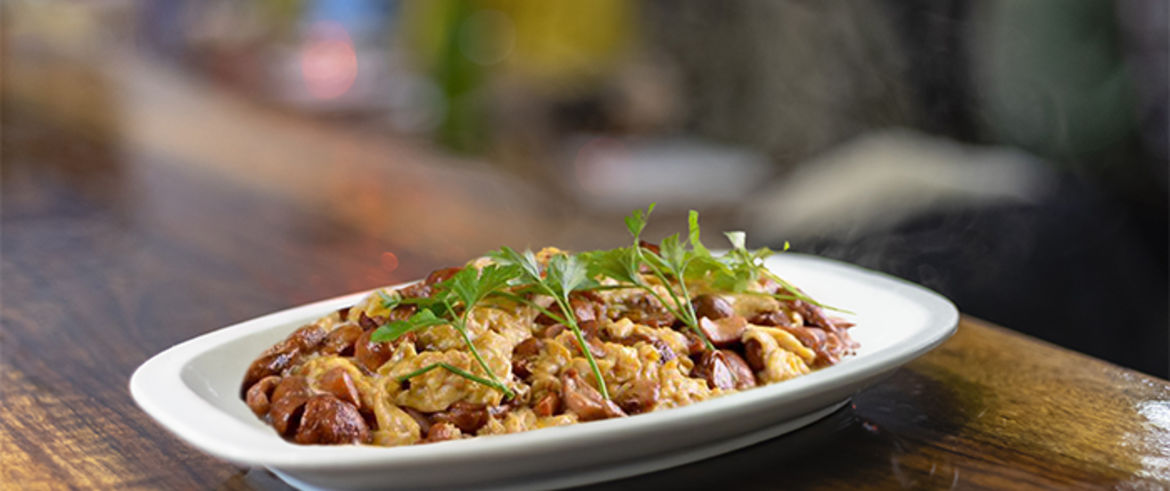 At IRUIN we are aware of society's gastronomic needs and know that there is a growing demand for alternative menus. That's why we have encouraged ourselves to offer a new vegan/vegetarian menu. "T...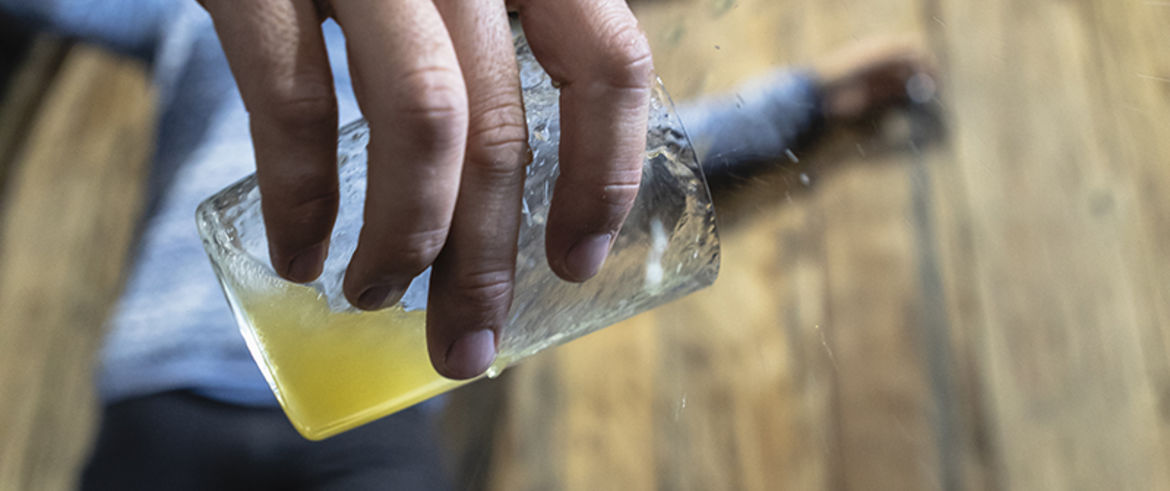 This year it could not be otherwise... the 2020 apple harvest has been brought forward due to the high temperatures we were able to enjoy last October, which has undoubtedly allowed us to increase ...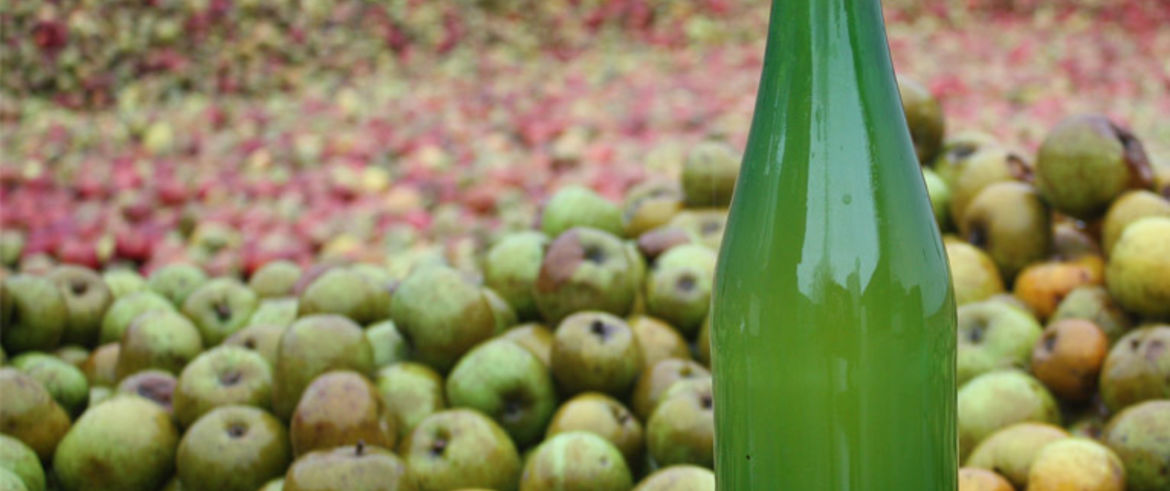 Cider season has officially begun and we started off full of energy and excitement. This traditional gastronomic celebration sets the opening of our first barrel of the season, that moment we have...