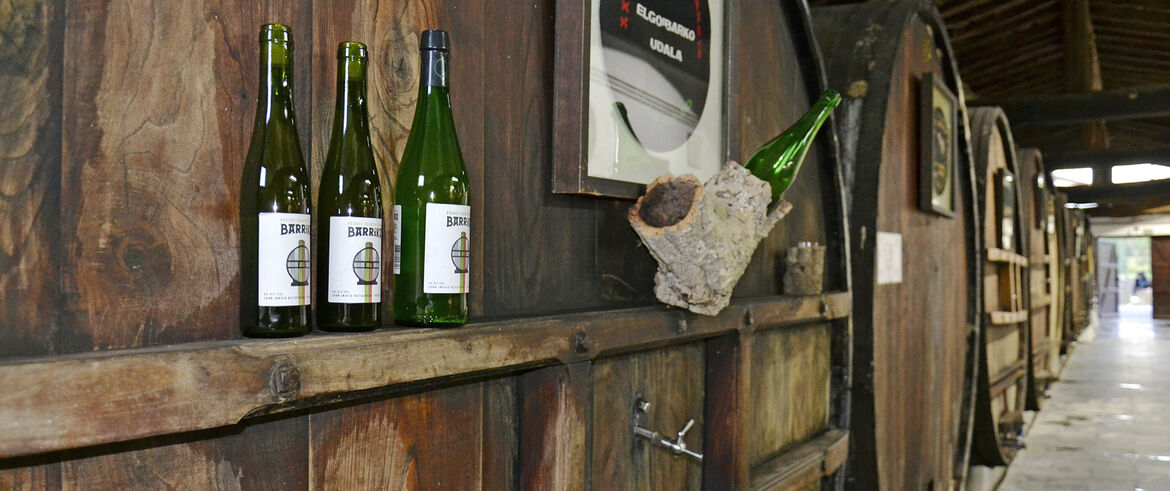 This publication is only available in euskera and spanish.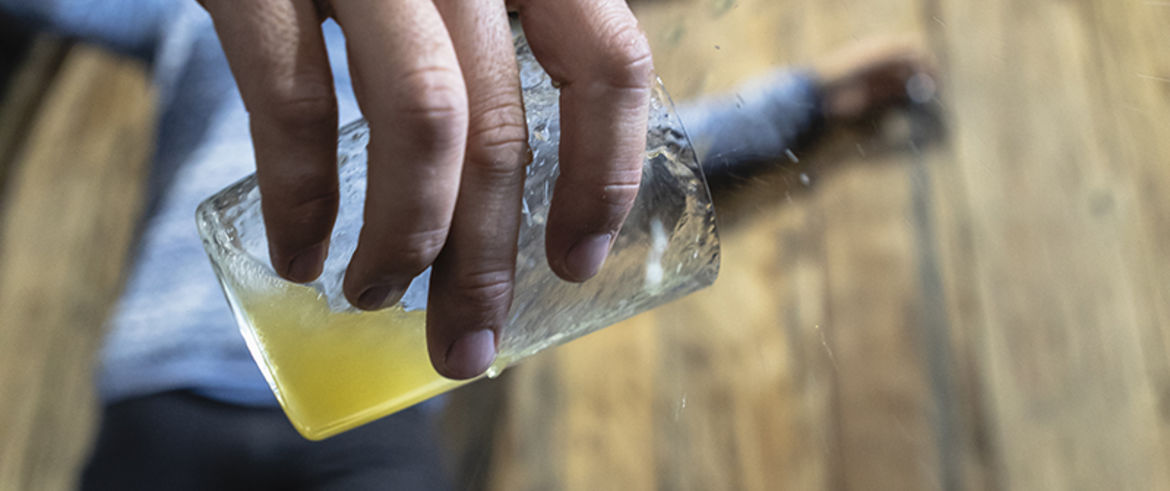 This year it could not be otherwise... the 2020 apple harvest has been brought forward due to the high temperatures we were able to enjoy last October, which has undoubtedly allowed us to increase ...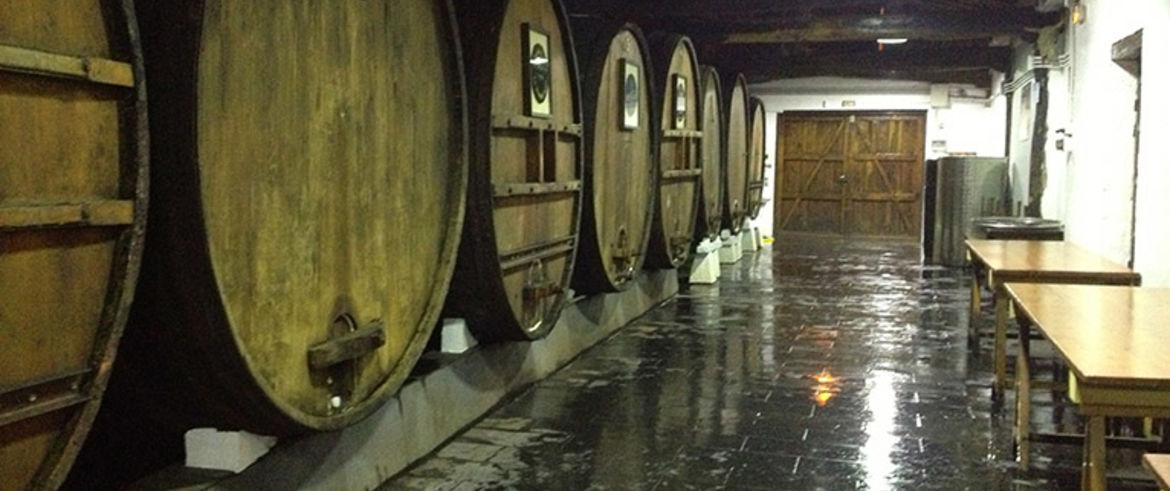 The season is not over yet! Once again, the cider season is coming to the end. May is just around the corner and we say goodbye to this long-awaited period. As every year the reception has been gr...