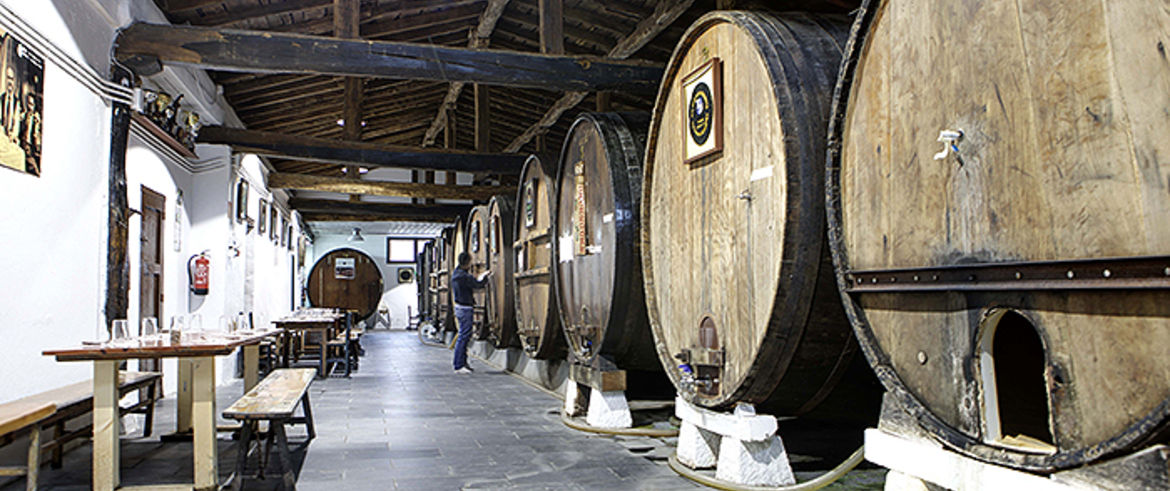 Everyone is welcome in Iruin! In Iruin we know the difficulties that people with reduced mobility must overcome in their daily lives. Unfortunately, and despite being in the XXI century, not many ...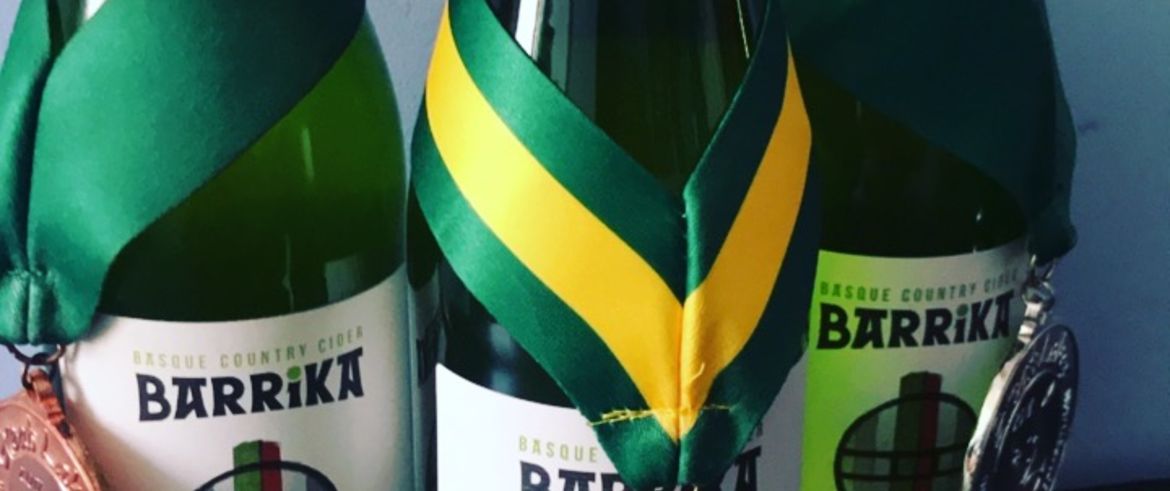 The Astiazaran cider, who commercialised in USA under de denomination Barrika Basque has won the gold medal in the GLINTCAP (Great Lakes International Cider and Perry Competition) competition, the ...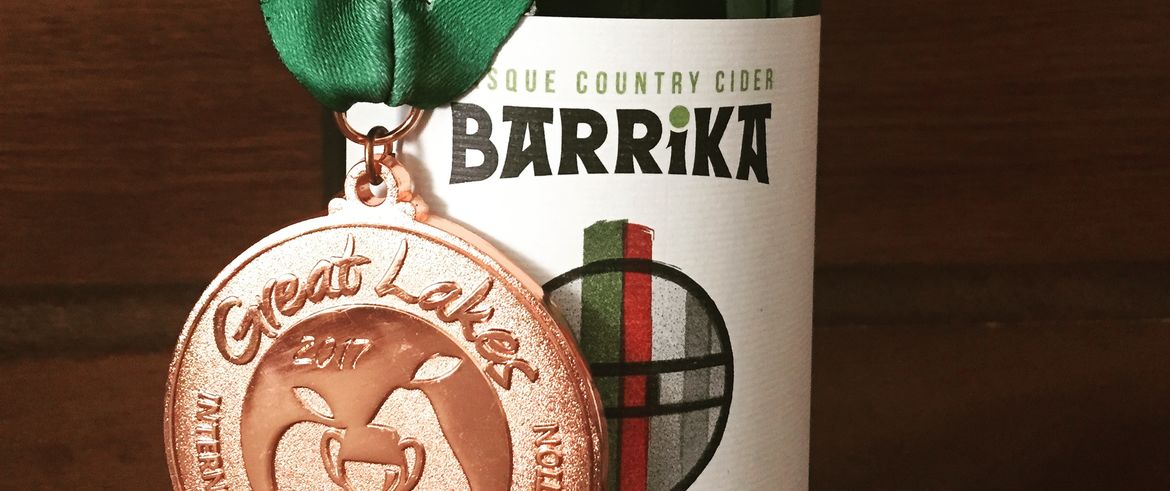 Astiazaran Cider, 100% natural and made in Gipuzkoa, has recently arrived in the US market, specifically the state of New York. Maintaining the Basque essence, quality and its unequaled taste, the ...