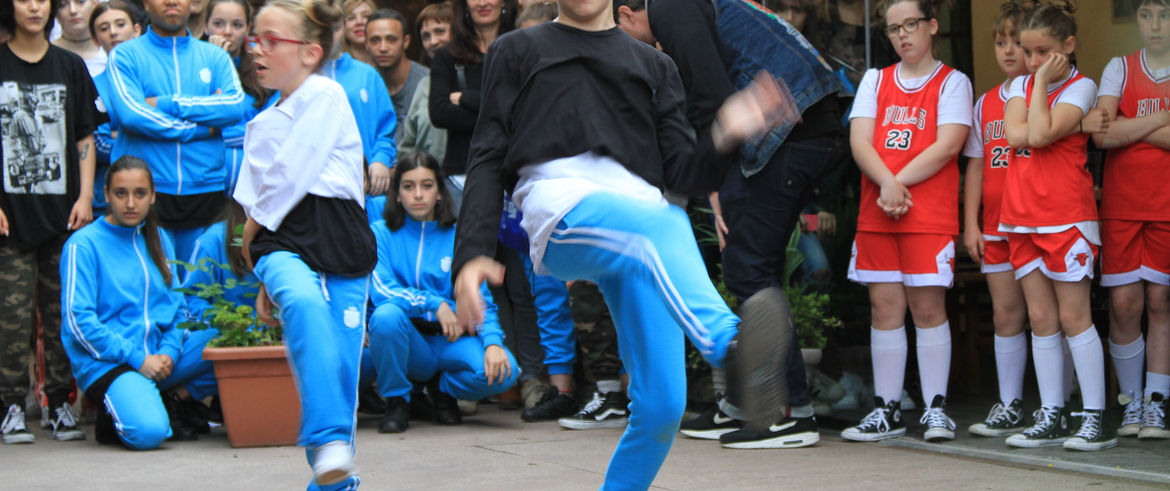 The big party of SagardoHop 2018 will go down in history for reach its attendance record. Around 200 people throught the national territory vibrated to the rhythm of the 6 stars of Hip Hop that wer...
The Iruin Astiazaran cider house has achieved in this 2018 to produce the best cider since Juan Inaxio Astiazaran works in the cider house of Zubieta. This has been confirmed by his son and current...
After the participation of Ion Astiazaran in the program "Juego deCartas" of ETB-2, now the owner of the Iruin de Zubieta cider house has started a new adventure collaborating in the "Gure Kasa" pr...