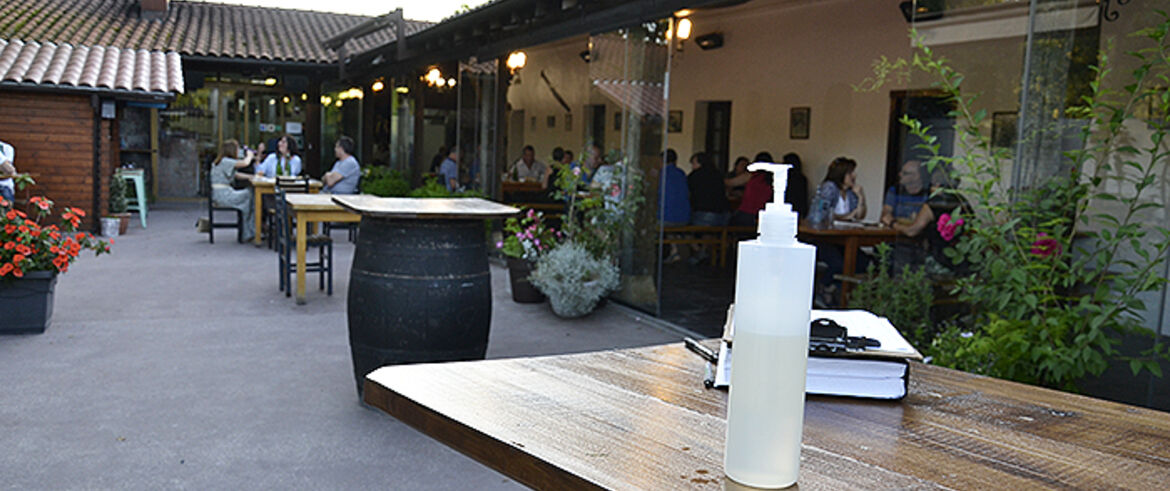 This publication is only available in euskera and spanish.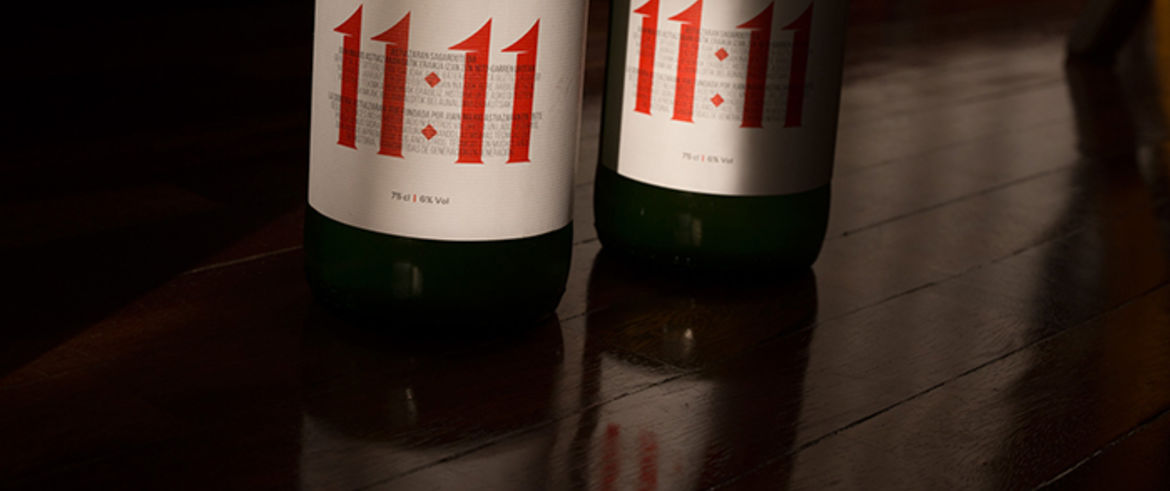 The appearance of the covid-19 in the current paradigm has caused many companies to reconsider their work methodology and, in this sense, the cider houses have been no less. The corononavirus has f...
Once again, we are facing a very special end of the year, and it could not be less this 2019, since we have fulfilled all the expectations that we had initially established. That is why we want to...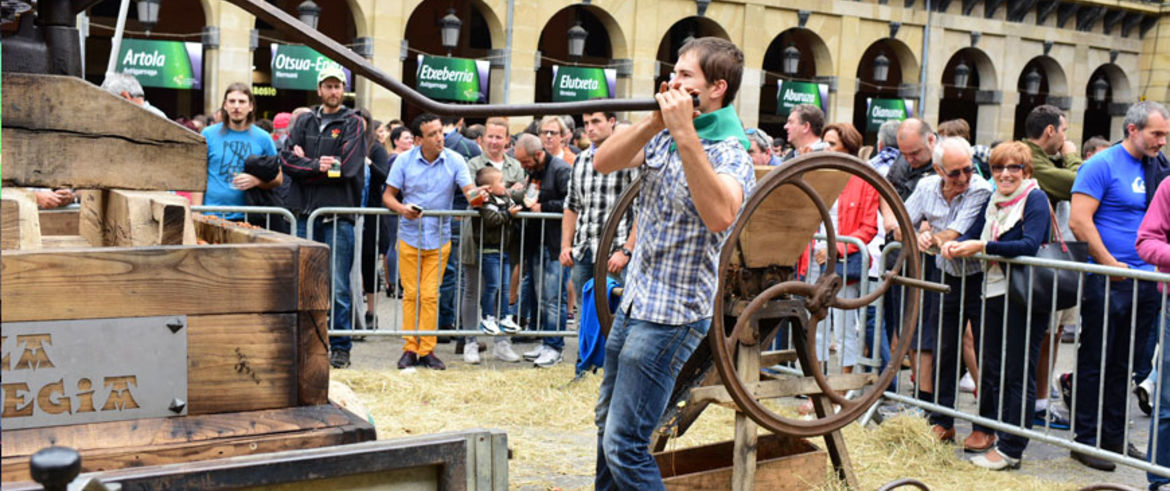 The "Sagardo Eguna" has arrived, and as expected, the tasting and exhibition of many products of the cider houses of Gipuzkoa. In Spanish, it translates as "Day of Cider" and logically, it is a ve...