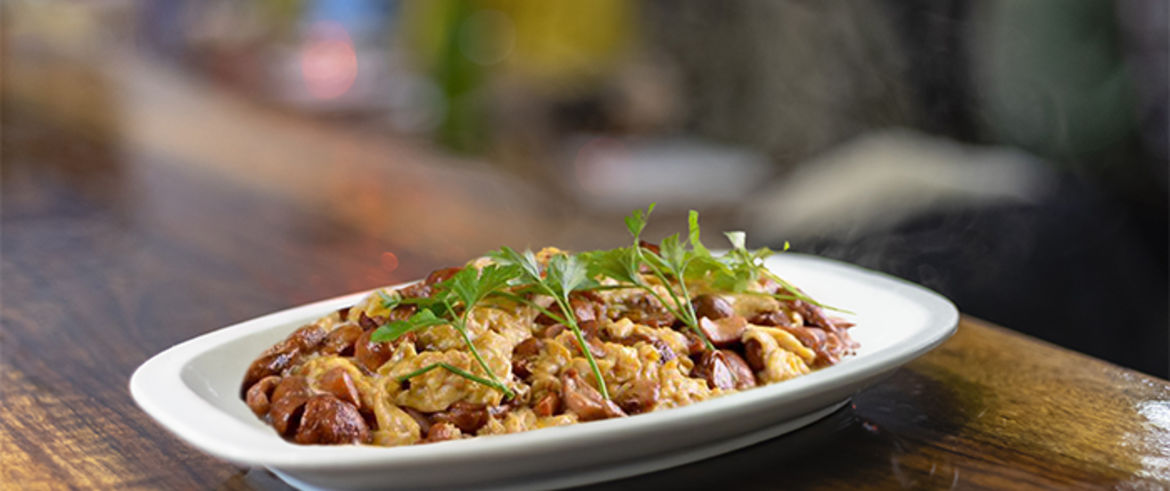 At IRUIN we are aware of society's gastronomic needs and know that there is a growing demand for alternative menus. That's why we have encouraged ourselves to offer a new vegan/vegetarian menu. "T...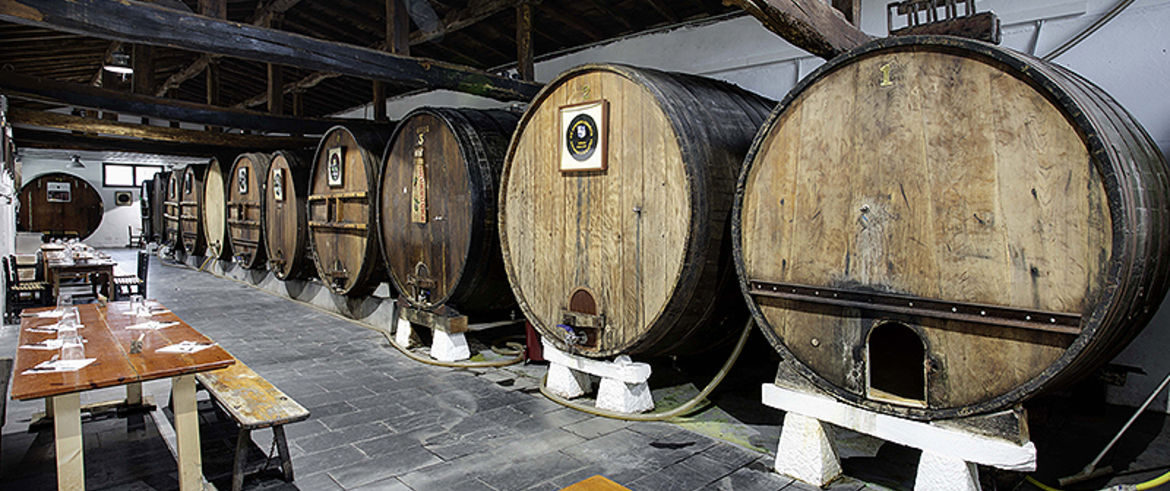 The carnival, is the most expected and outstanding festivity of the month of February, since after the march of the day of San Sebastian, is the most recognized and multitudinous event. Are you go...
Once again, we are facing a very special end of the year, and it could not be less this 2019, since we have fulfilled all the expectations that we had initially established. That is why we want to...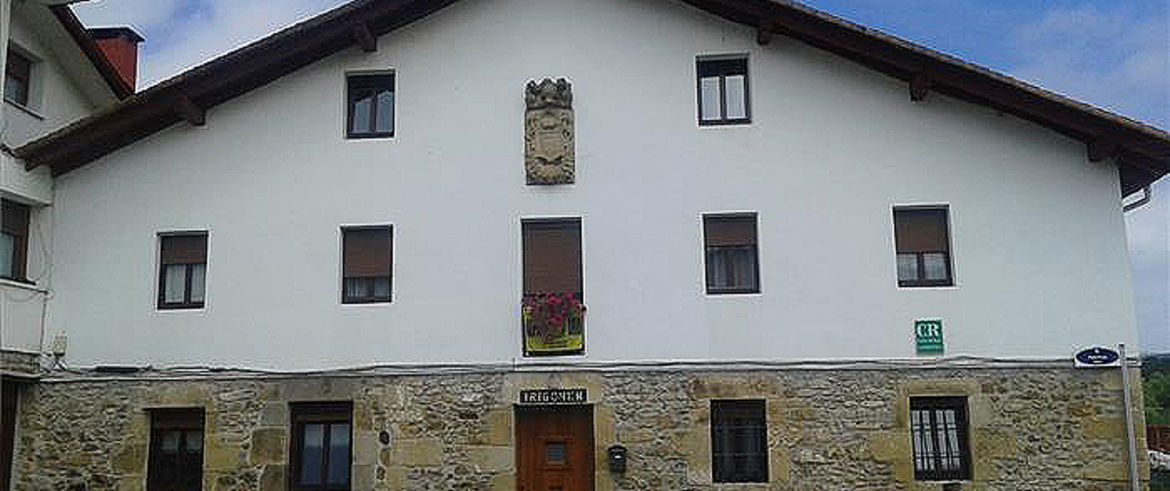 It is currently 6 km from the centre of San Sebastián, 2 km from the racecourse of the capital Guipúzcoa and 15 km from Zarautz, thus offering all its customers a unique and exceptional paradigm. ...