Once again, we are facing a very special end of the year, and it could not be less this 2019, since we have fulfilled all the expectations that we had initially established. That is why we want to...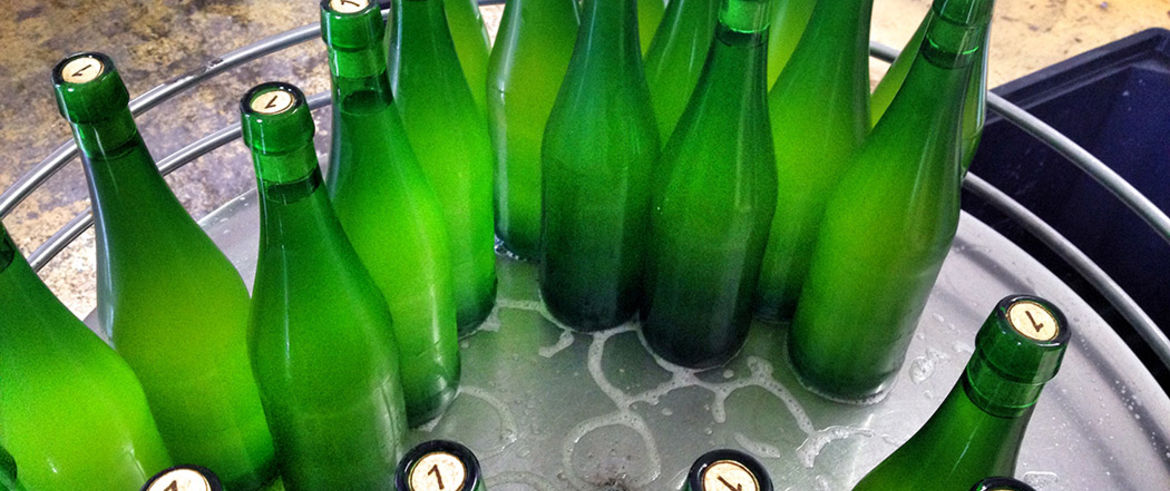 The Txotx season ended last May... (Basque Country tradition that allows consumers to taste cider from the barrels), which does not mean that we will no longer be able to enjoy a good drink of cide...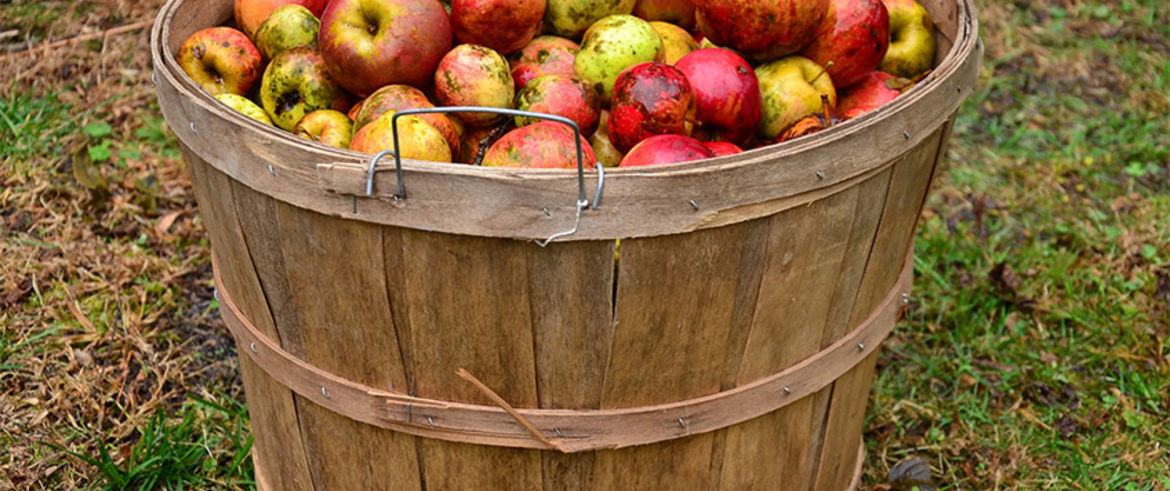 You know our cider. But do you know what their benefits are? Our cider is handcrafted and consists of a wide variety of nutritional properties. Its base is a fermented apple juice and is classifi...