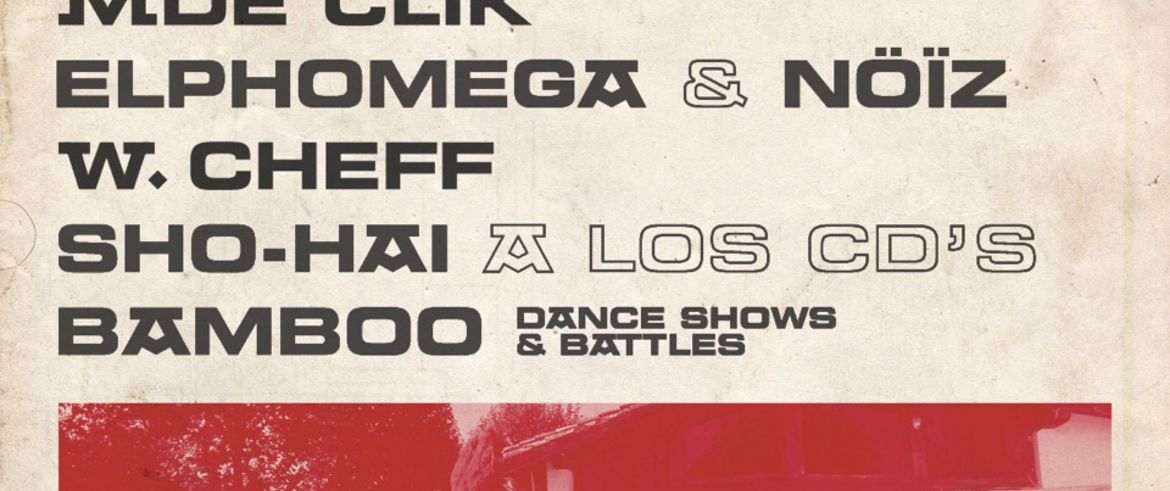 Six stars of Latin hip hop will be in charge of the pace for the next edition of SagardoHop 2018, which once again will host the Iruin cider house of Zubieta. The quintessential hip hop party of th...
The Iruin Astiazaran cider house has achieved in this 2018 to produce the best cider since Juan Inaxio Astiazaran works in the cider house of Zubieta. This has been confirmed by his son and current...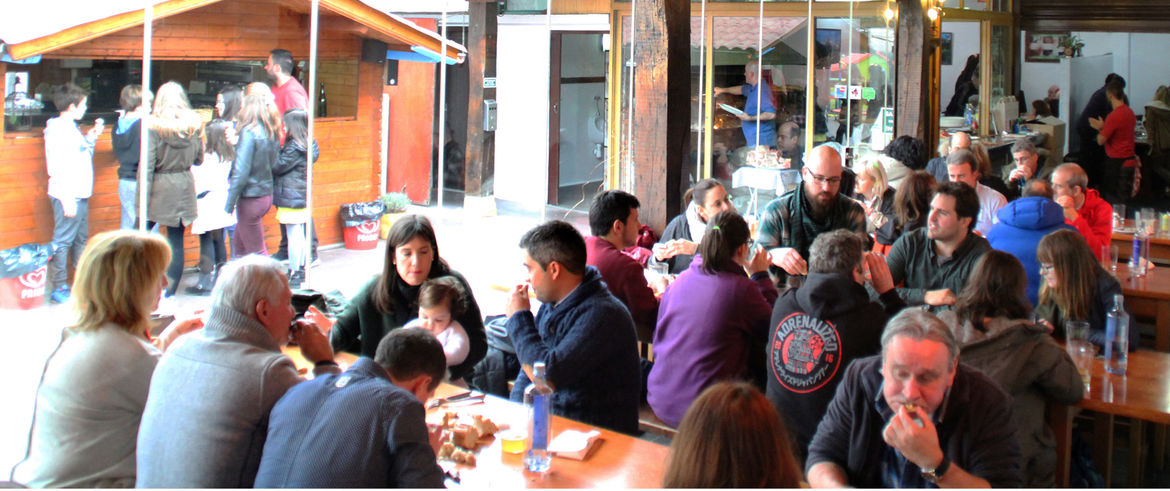 With more than 70 ratings registered in the last 3 years, Sidreria Iruin consolidates on TripAdvisor as the best restaurant for lunch and dinner in Zubieta and obtains the Certificate of Excellence...