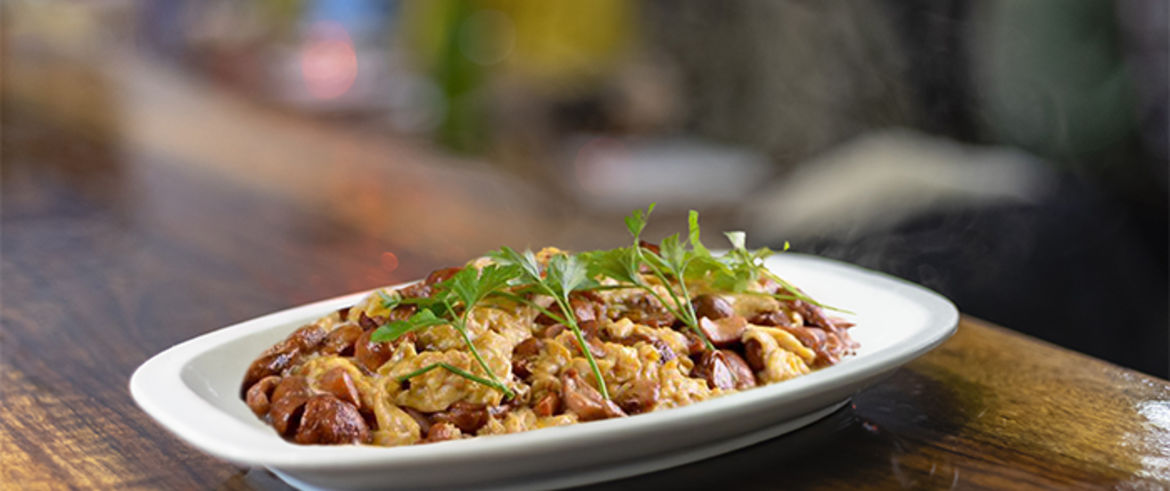 At IRUIN we are aware of society's gastronomic needs and know that there is a growing demand for alternative menus. That's why we have encouraged ourselves to offer a new vegan/vegetarian menu. "T...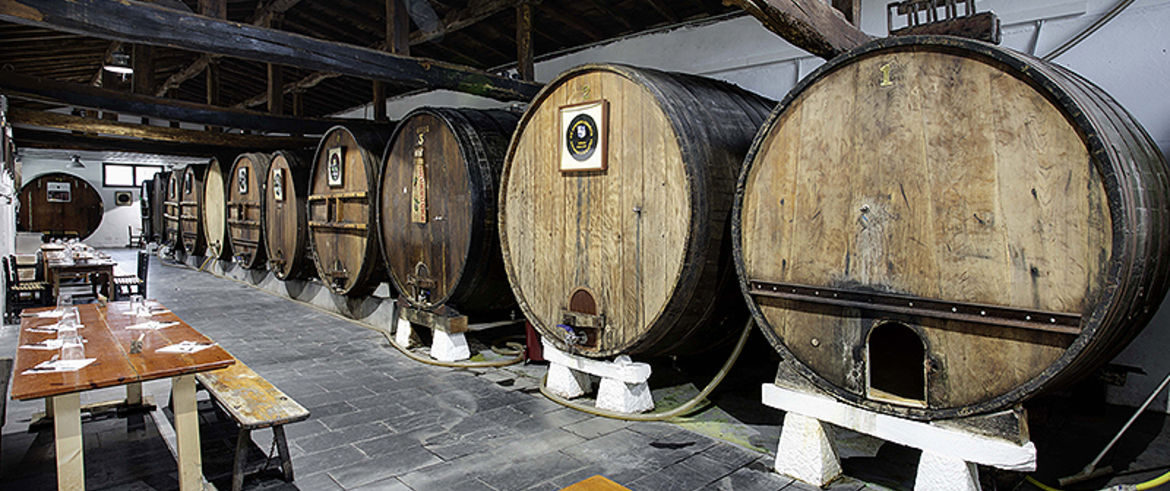 The carnival, is the most expected and outstanding festivity of the month of February, since after the march of the day of San Sebastian, is the most recognized and multitudinous event. Are you go...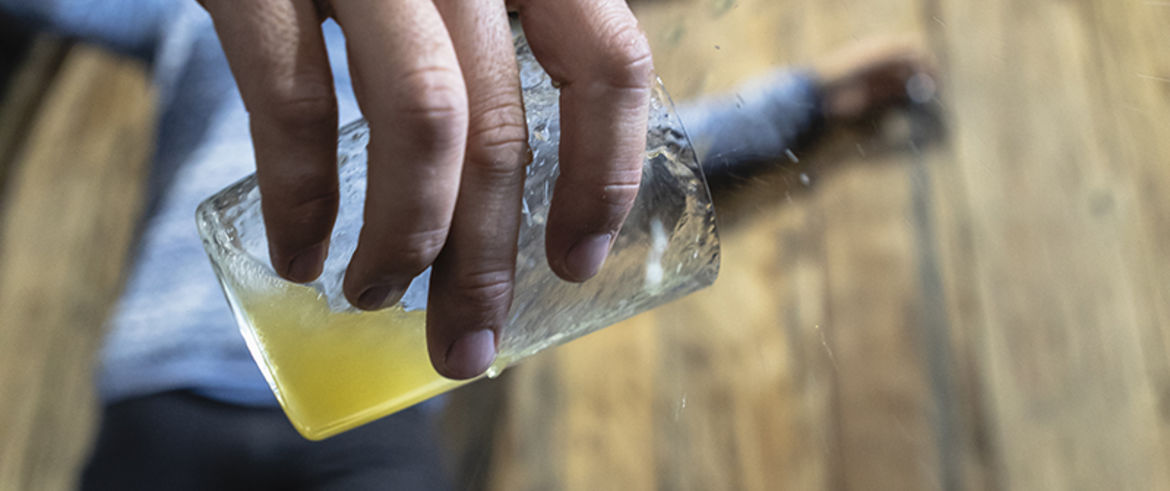 This year it could not be otherwise... the 2020 apple harvest has been brought forward due to the high temperatures we were able to enjoy last October, which has undoubtedly allowed us to increase ...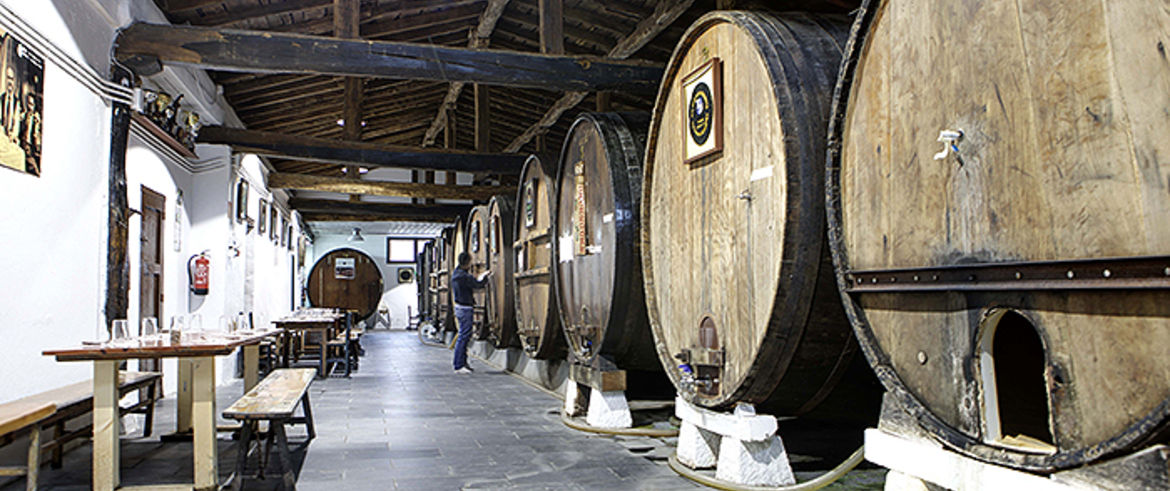 Everyone is welcome in Iruin! In Iruin we know the difficulties that people with reduced mobility must overcome in their daily lives. Unfortunately, and despite being in the XXI century, not many ...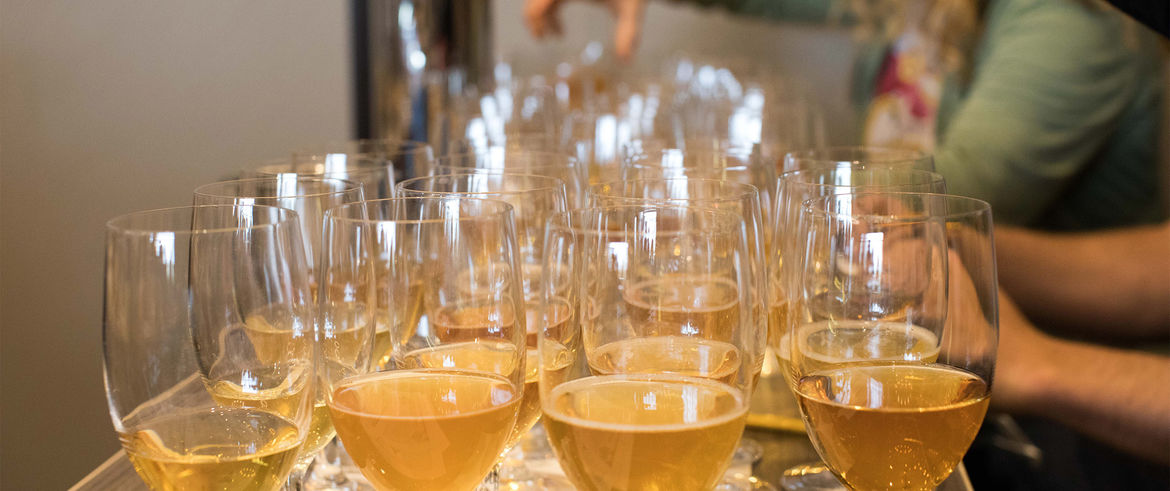 Our cider, already known in the United States as Barrika Basque, once again wins the first prize in what is already the most important cider competition in the world: GLINTCAP (Great Lakes Internat...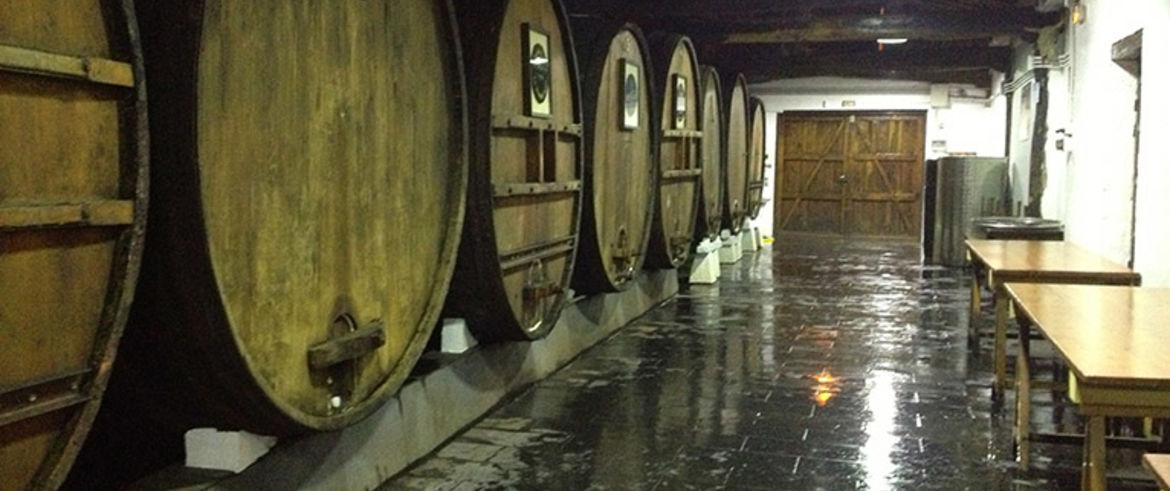 The season is not over yet! Once again, the cider season is coming to the end. May is just around the corner and we say goodbye to this long-awaited period. As every year the reception has been gr...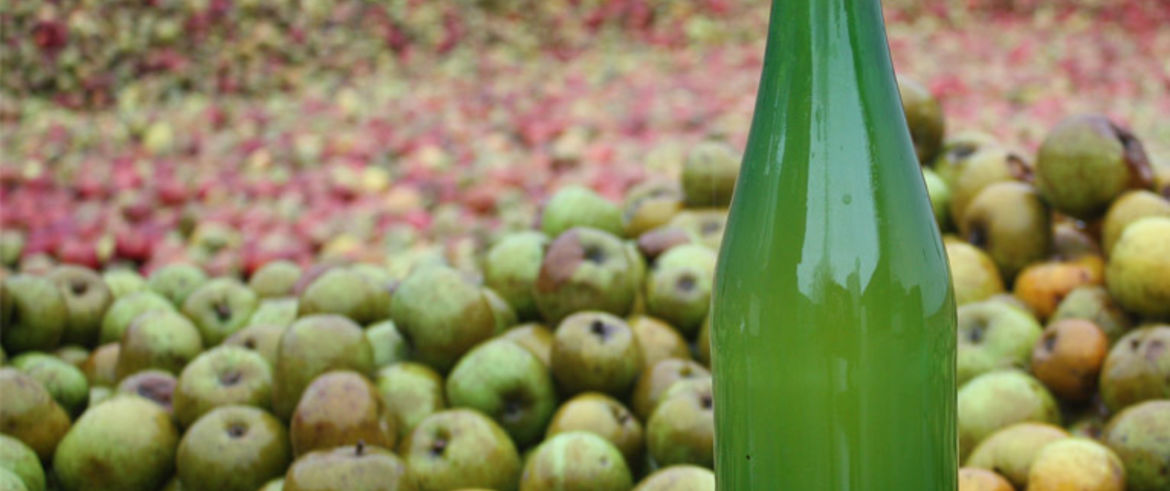 Cider season has officially begun and we started off full of energy and excitement. This traditional gastronomic celebration sets the opening of our first barrel of the season, that moment we have...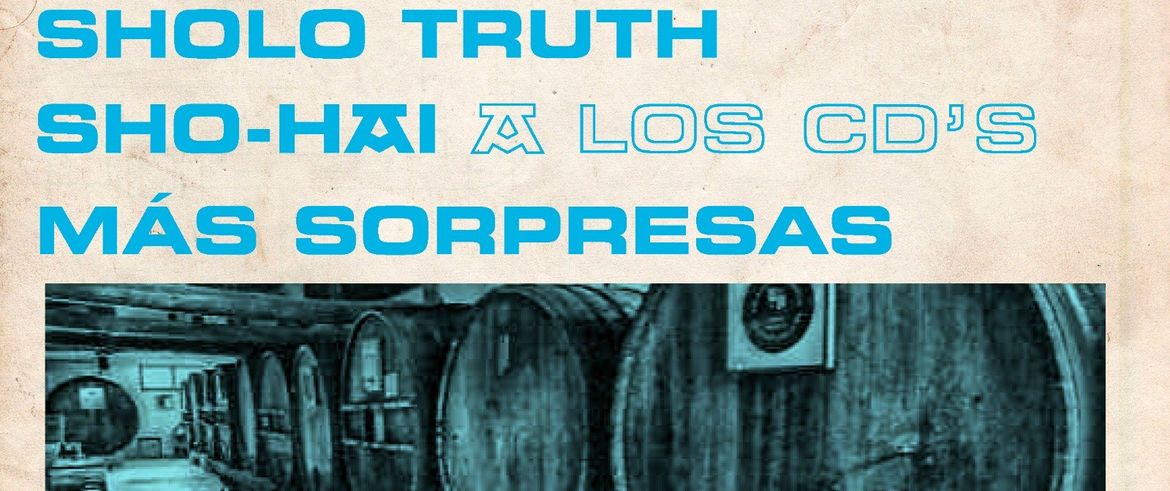 Our last edition beat expectations, but our challenging nature keeps pushing us to start big this season. The opening of "txotx" season will start with our already known SagardoHop. This year's ed...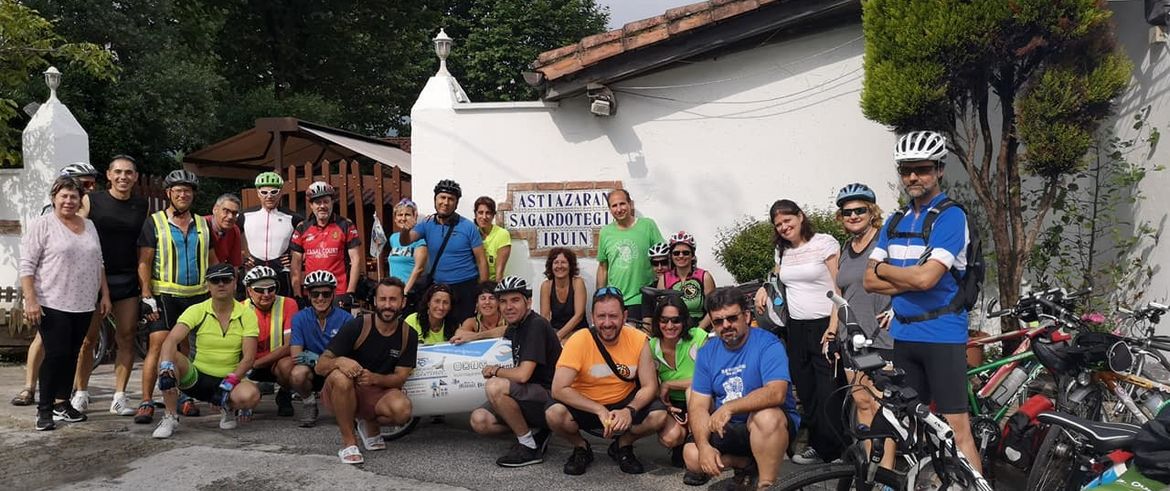 Around twenty cyclists who are participating in the cycling route along the basque whalers' coast made a stop the past July 2 in Iruin Coder House to regain strength on a journey that began in Irun...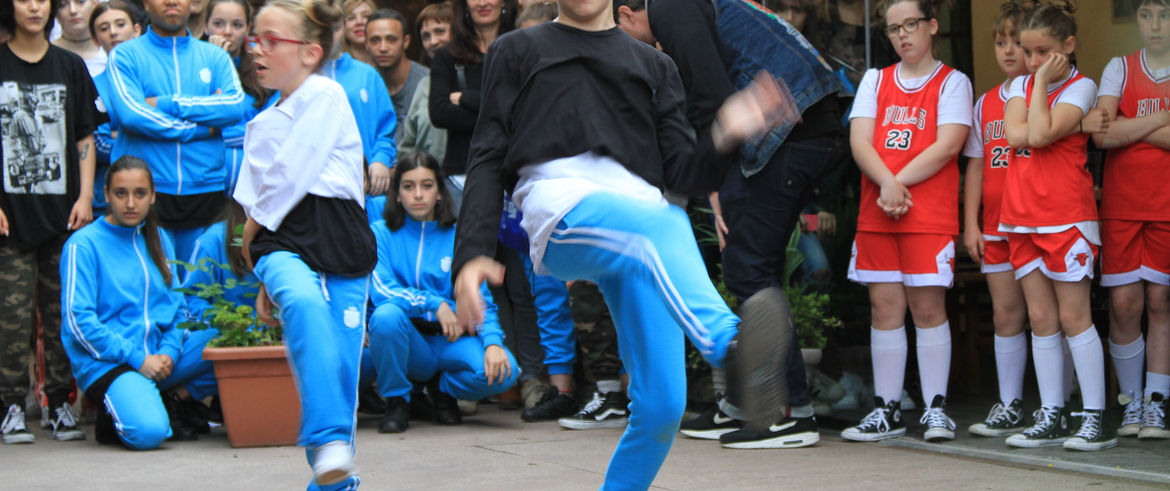 The big party of SagardoHop 2018 will go down in history for reach its attendance record. Around 200 people throught the national territory vibrated to the rhythm of the 6 stars of Hip Hop that wer...